O'Brien Wake Hog Wakesurf Board
Get Stoked on Soft Tops
Ride waves with ease and cruise with smooth, effortless style on the perfectly unintimidating Wake Hog. With its tip-to-tail and rail-to-rail ultra-grip foam top, this board feels amazing underfoot, delivers tons of control, and keeps the rider feeling safe on the water. As a thruster, it's stable, predictable, and perfect for learning to wakesurf. Yet, the fun truly begins when you start removing fins and open new realms of maneuverability and performance you'd never expect from a soft top.
Features
Cruiser Series - Smooth and easy to ride for all day shredding
Premium Soft Top Construction - Fully glassed EPS core with a dual wood stringer paired with a slick skin base
Ultra-Grip EVA Pad - Soft, padded top surface and rails that minimize the chances of damaging the board, yourself, or anything else
Square Tail
3 FCS Compatible Fin Boxes

Ability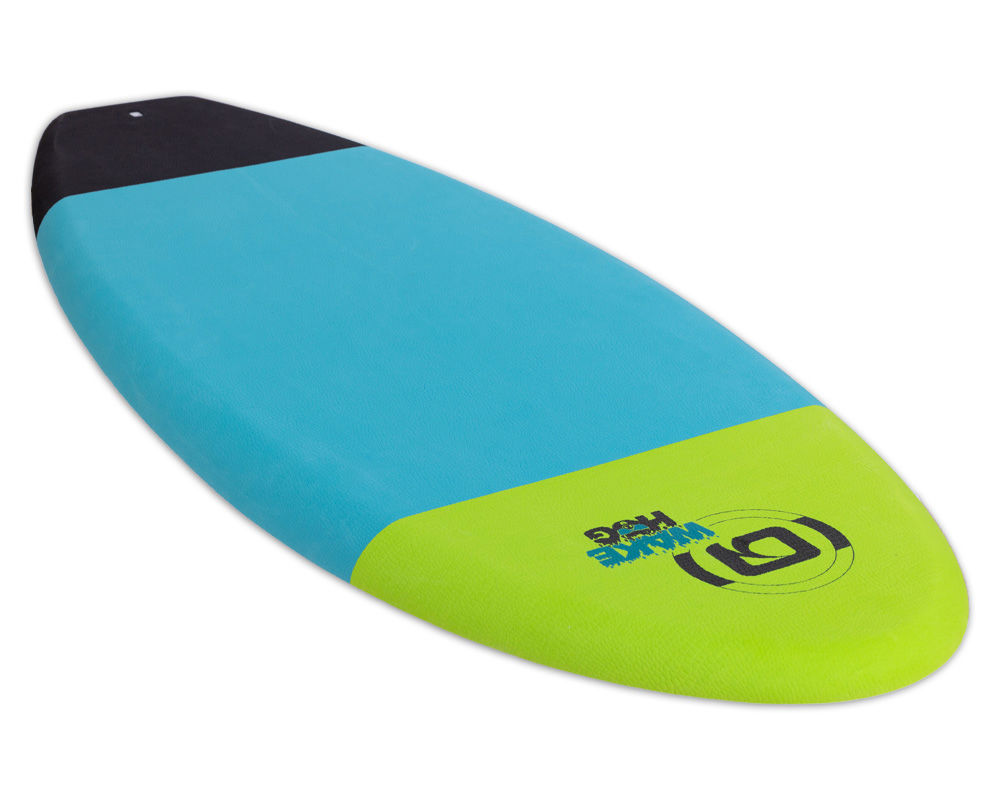 Premium Soft Top Construction
Lightweight foam core wrapped in fiberglass, offering performance and response rivaling traditional surfboards.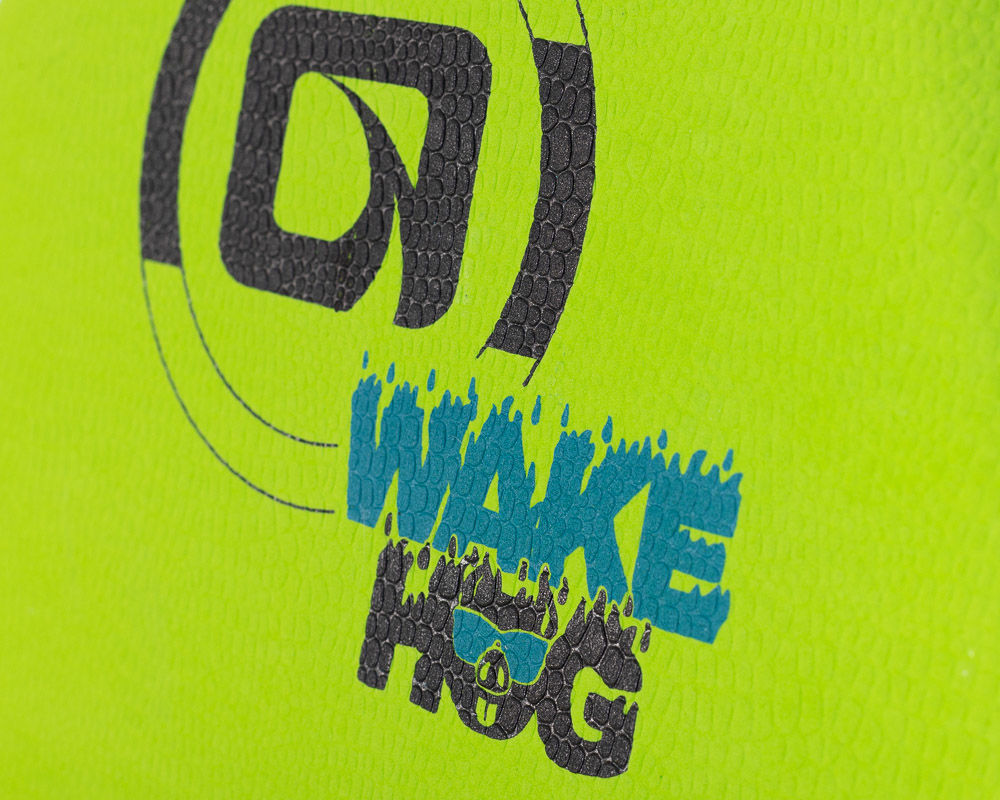 Full Length EVA Top
Soft, padded, grippy top surface and rails minimize the chance of damaging the board without sacrificing performance.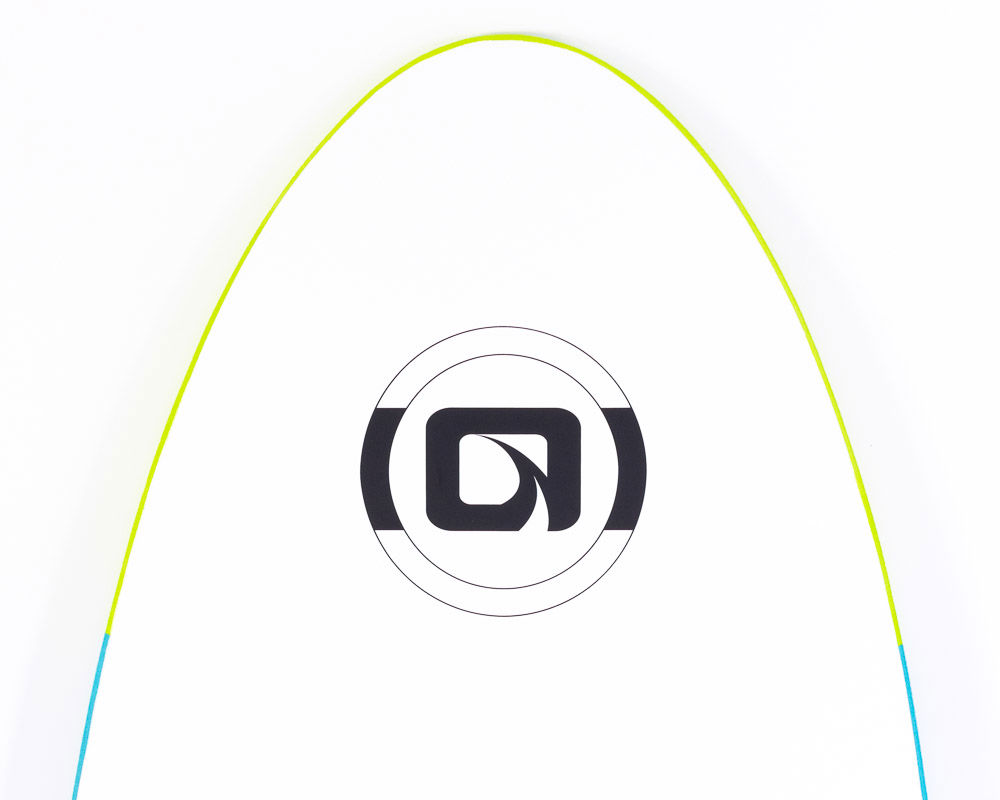 Smooth Base
Slick HDPE base for enhanced durability and performance.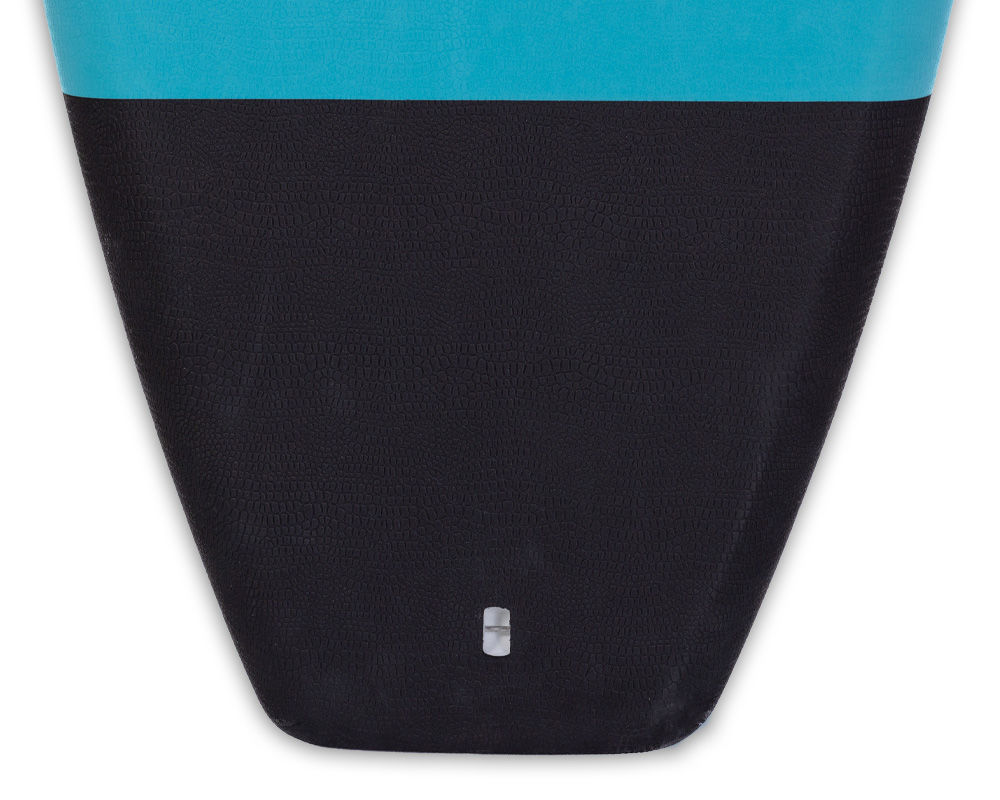 Square Tail
Delivers maximum lift and makes it easy to stay in the pocket.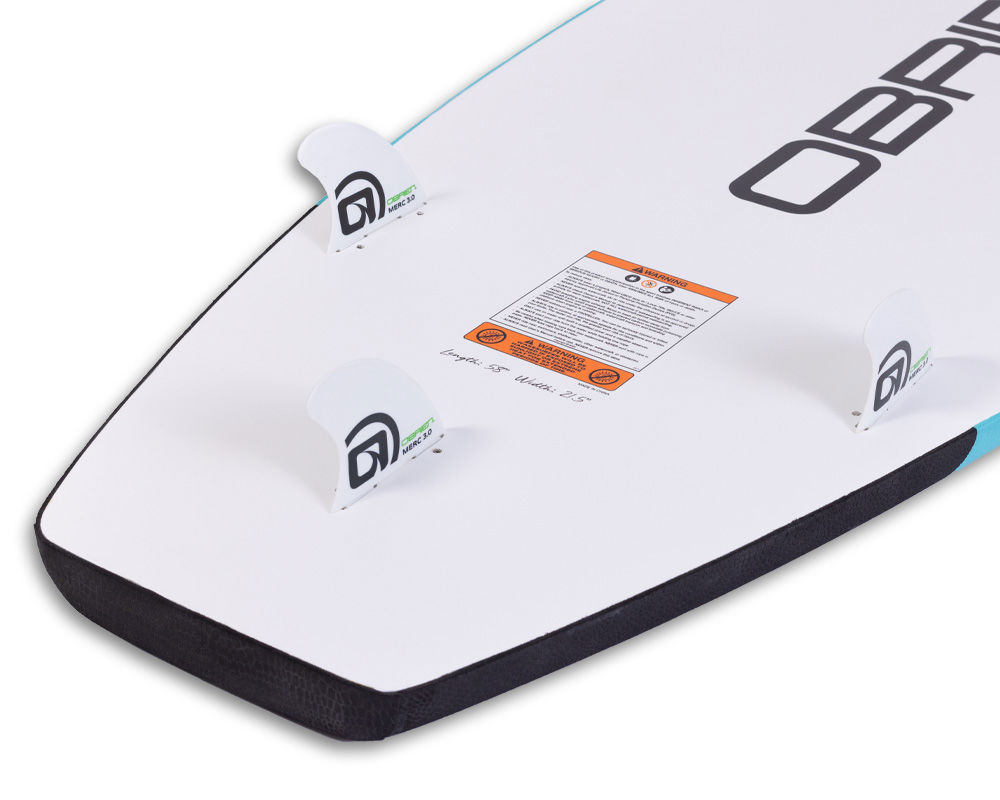 3 FCS Compatible Fin Boxes
Easily customize your fin setup to meet your performance needs; compatible with industry standard FCS fins.