O'Brien Torrent Dark Horse Carbon Wakesurf Board (2022)
High-Flying Skim Performance
Stronger, lighter, and even more responsive, the Dark Horse Edition of the Torrent utilizes 100% carbon fiber construction to enhance every performance element of this new shape to provide the ultimate skim-style experience. Bigger airs. Less swing weight. More stoke. Push your riding further on the Torrent Dark Horse!
Features
Skim Style
Carbon Fiber Layup - Aerospace grade carbon fiber wrap that provides a quantum jump in performance over traditional fiberglass
Enhanced Semi-Twin Design
Chopped Diamond Tail
Machined EVA Pad
3 Removable Delta Fins
Ability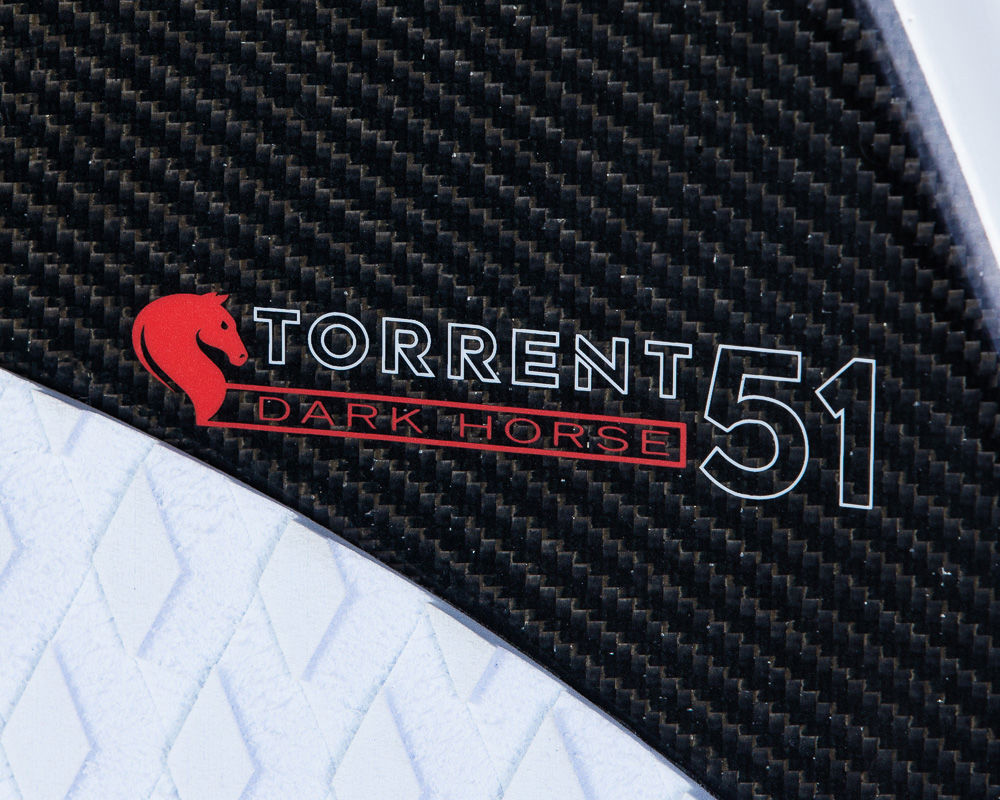 Carbon Fiber Layup
Our aerospace-grade carbon fiber wrap provides a quantum jump in performance over traditional fiberglass with unmatched strength-to-weight ratios.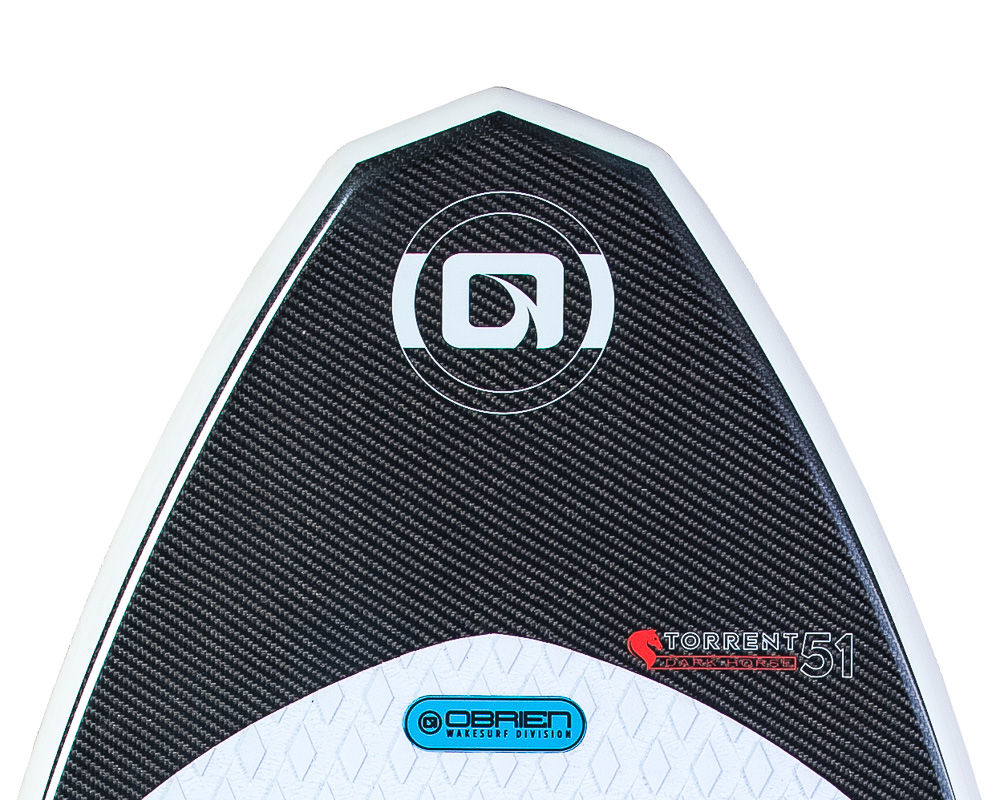 Enhanced Semi-Twin Design
Utilizes a similar nose and tail design to deliver a stable ride forwards and backward; perfect for riding out on shuvs, 180s, and air reverses.
Chopped Diamond Tail
Blends features of diamond and rounded square tail shapes for stable, snappy turns, greater speeds, and bigger airs.
Full Machined EVA Pad
This grippy EVA pad covers the majority of the deck, so you can confidently place your feet anywhere. It also features an elevated arch bar and angled kicktail for precision control.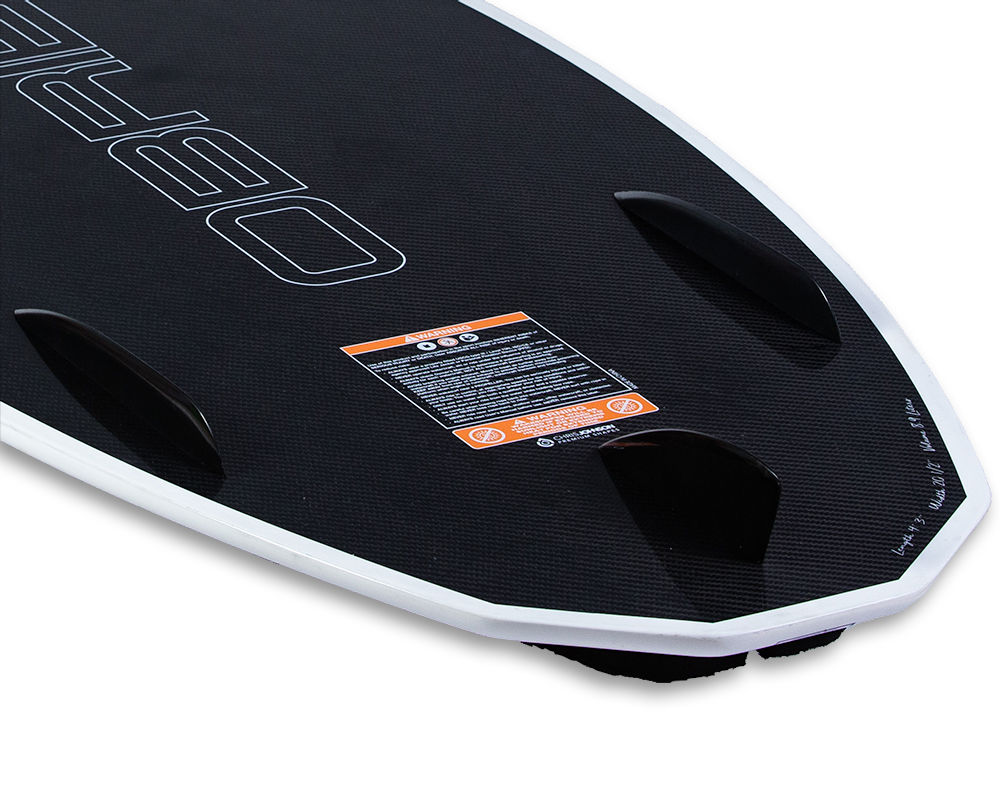 3 Removable Fins
The tri-fin setup allows riders of all abilities to customize the board's performance to meet their needs.