O'Brien Makai Wakesurf Board
Spin to Win
The all-new Makai features a forward-biased template combined with a wider swallow tail than you'd typically find on a skim shape. This delivers the board tons of forward drive, giving the rider the confidence to throw their biggest tricks or just dial in the basics. The Makai's unique template also turns the board into a spinning machine, making it the ultimate board for perfecting 360s and more.
Features
Skim Style
Compression Molded
TPU Skinned Deck and Base
Swallow Tail
Machined EVA Pad
3 Removable Delta Fins

Ability

Weight Range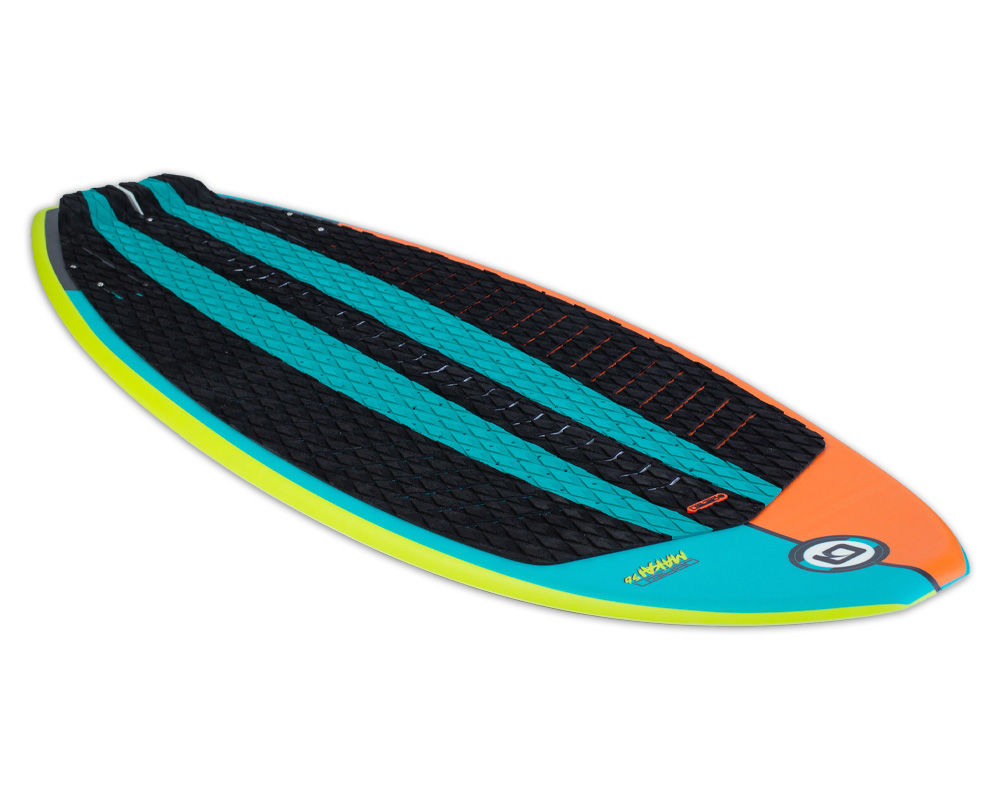 Compression Molded
High density EPS core wrapped in fiberglass and compressed in a mold to increase durability and create a thin profile board with sharp rails that easily slices through the wave.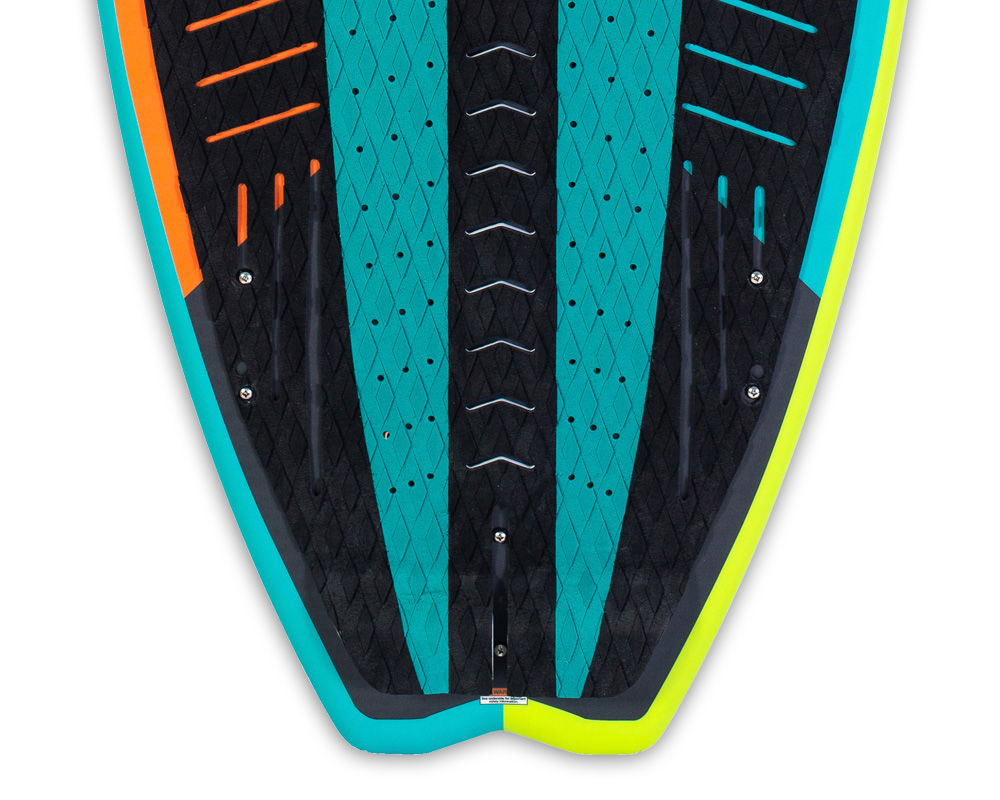 Swallow Tail
This wider-than-most tail shape delivers plenty of speed while maintaining traction on the wave.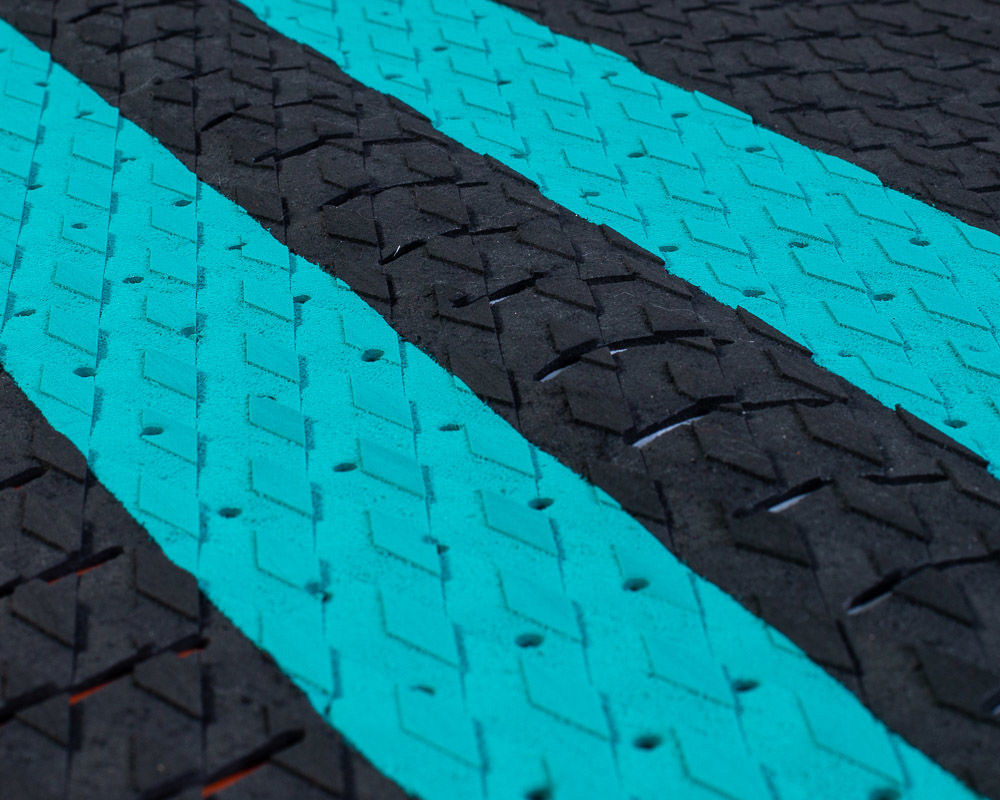 Full Machined EVA Pad
Superior grip that covers a majority of the deck so you can confidently place your feet anywhere; features an elevated arch bar and angled kick tail for precision control.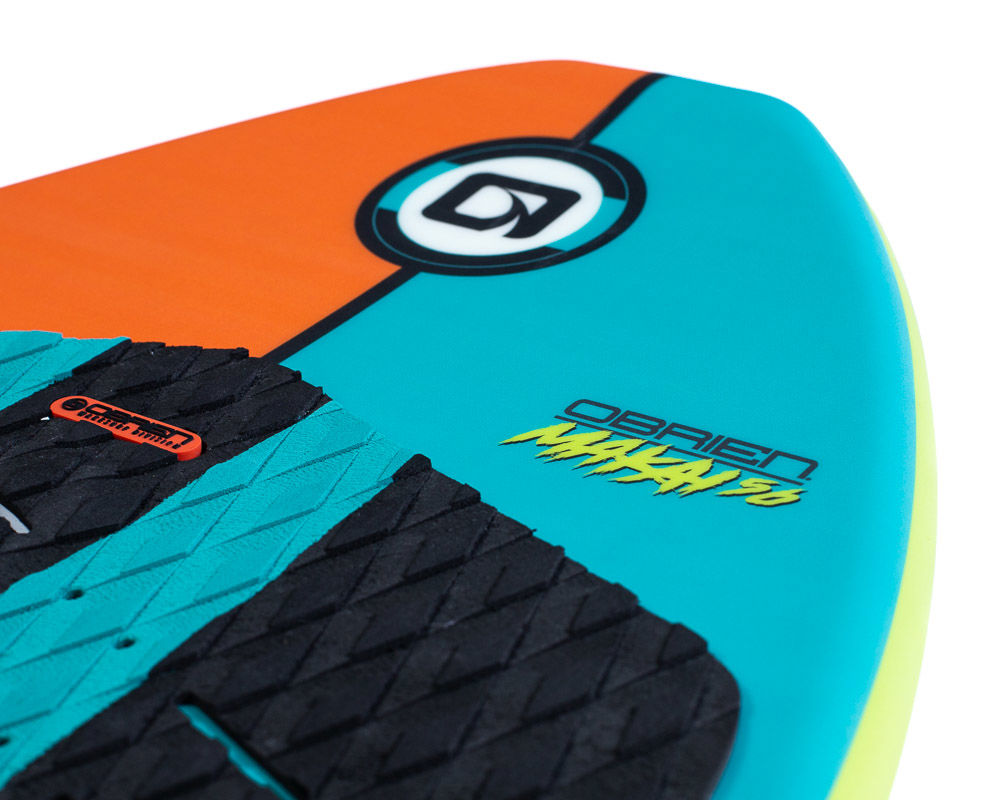 TPU Skinned
The TPU coated deck and base enhances the board's durability and resistance to abrasion.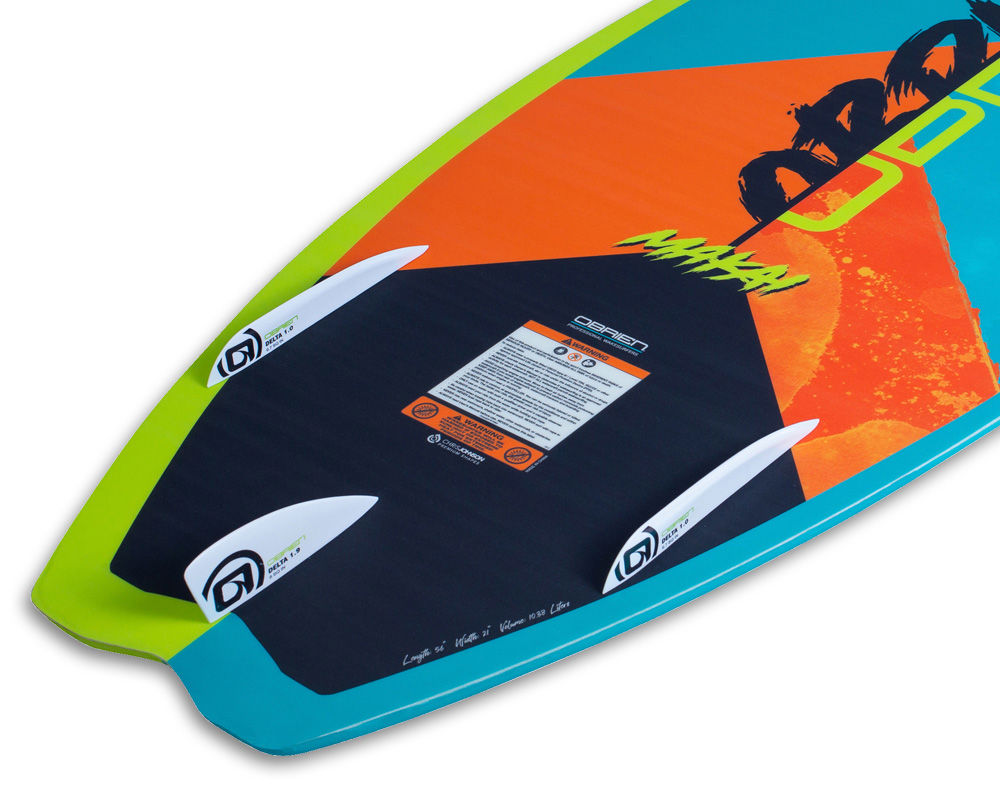 3 Removable Fins
The tri-fin setup allows riders of all abilities to customize the board's performance to meet their needs.