O'Brien Hooky Wakeboard
Enhance the Progression of Young Riders
Behind the boat and in the park, there is no better board for young rippers than the Hooky. With its forgiving shape, reduced width, and Feather Core, the Hooky offers superior maneuverability and easy edging for smaller/lighter riders to enhance their performance. Its Progressive Rocker delivers a nice kick off the wake and plenty of airtime to add more moves to their bag of tricks. The Hooky can also navigate the cable park with ease thanks to its Dual Hybrid Rail Construction and DuraRail tip and tail. These features make the board extremely durable and capable of handling all of the abuse these riders put their gear through.
Features
Progressive Rocker
Feather Core
Built for Kids
Dual Hybrid Rail Construction
DuraRail Tip and Tail
Center Spine
Grab Rail
Four Removable Flank 0.7 Fins

Progressive Rocker
Similar to a Continuous Rocker but with a kicked up tip and tail, resulting in more vertical pop than a Continuous Rocker and more predictability than a 3-Stage.

Weight Range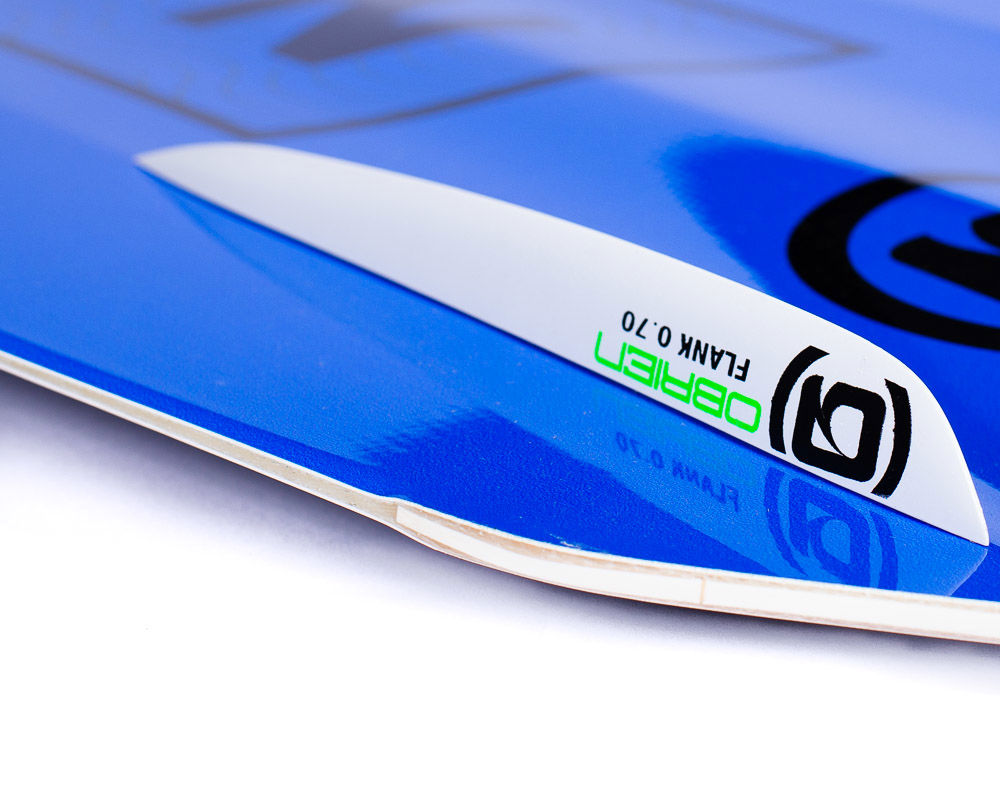 Dual Hybrid Rail
Blends park and boat board characteristics for a stable platform under your feet and a durable, snappy tip and tail.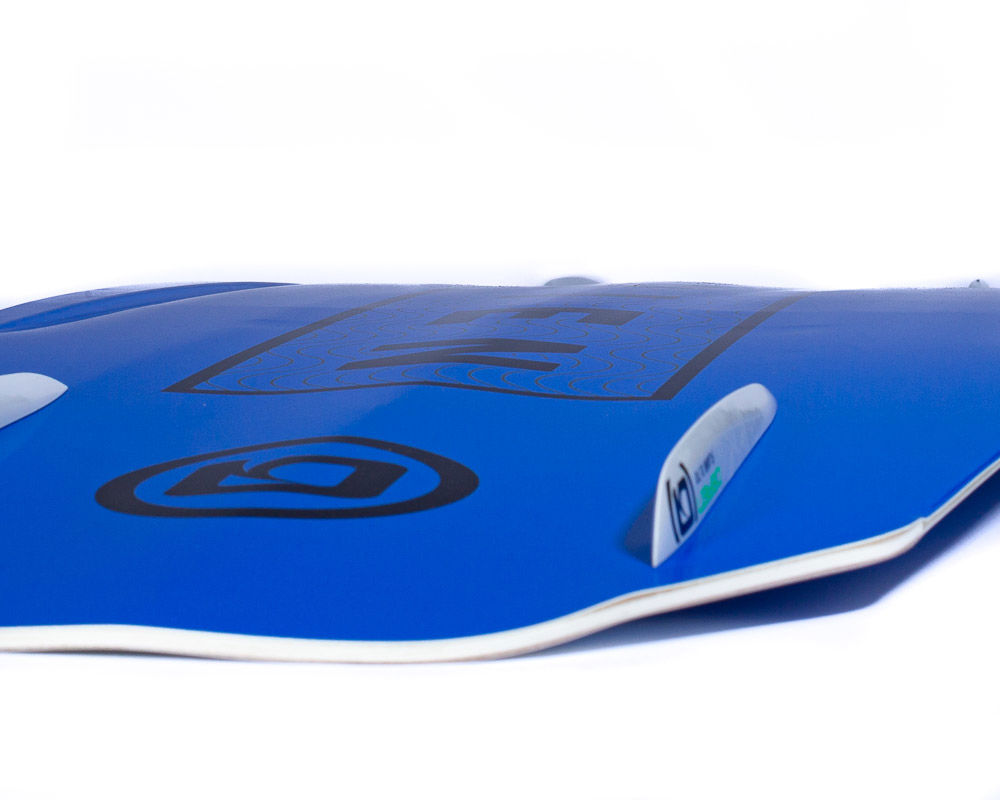 Center Spine
The V shape of the spine disperses water outwards upon impact resulting in softer landings.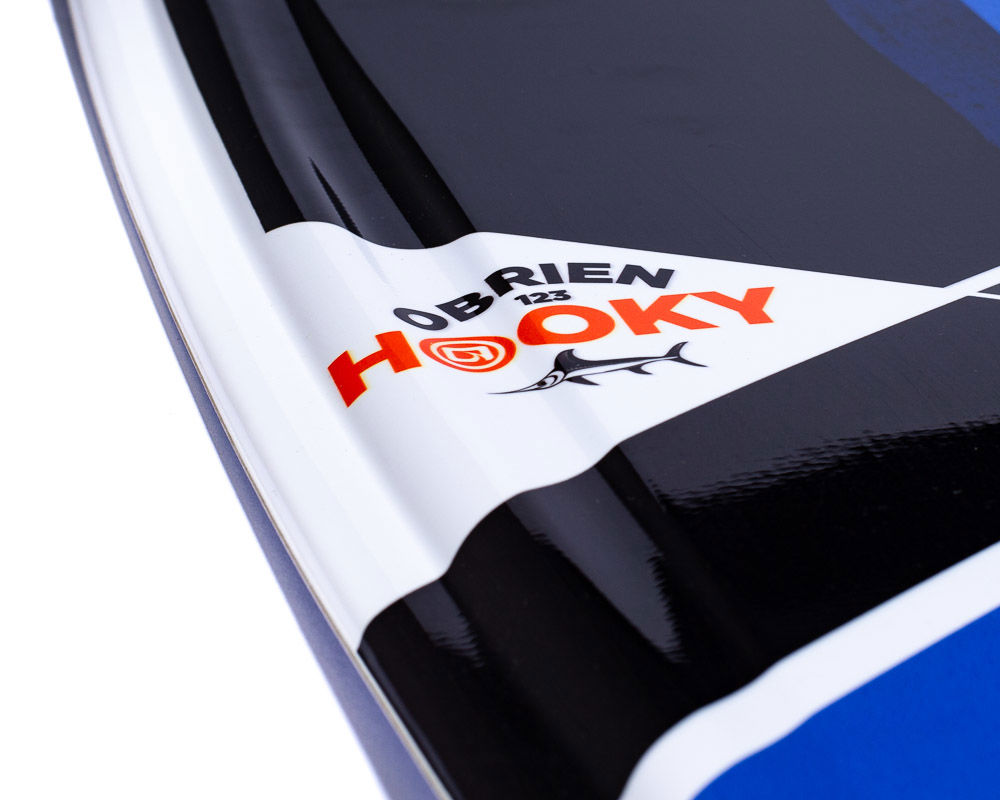 Grab Rail
Channeling on top of the board that makes it easier to lock onto grabs; also makes the board easier to carry.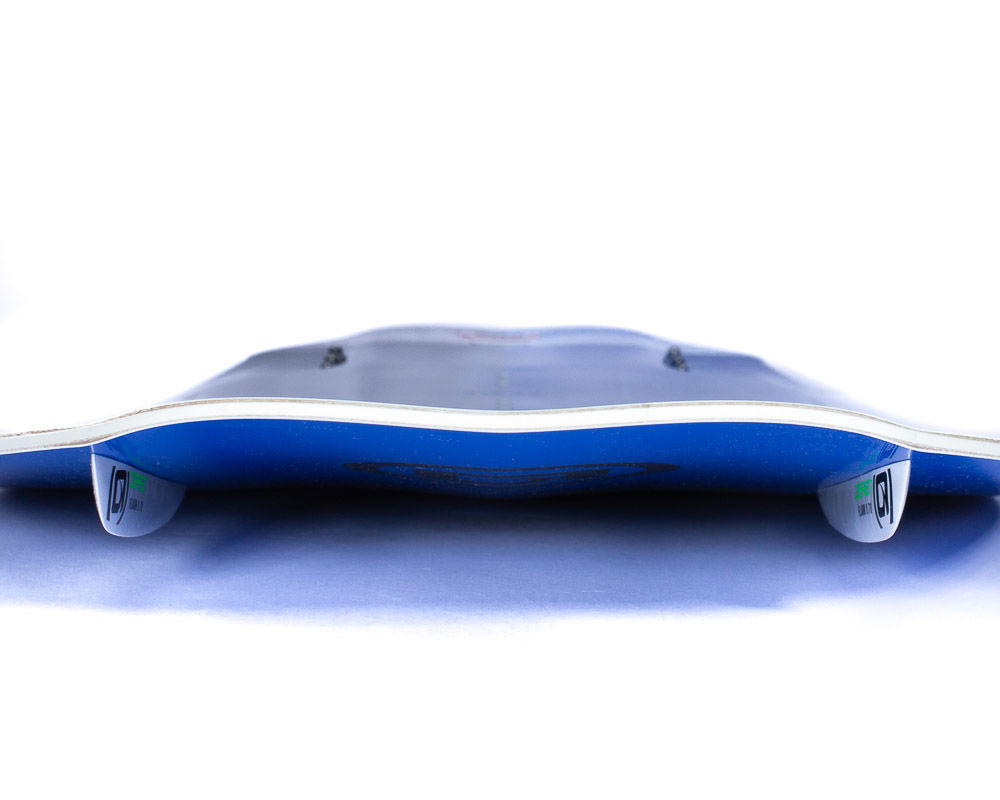 4 Removable Fins
Have the freedom to truly customize your board's performance on the water.