O'Brien Enforcer Kneeboard
Pure Park Performance
Built off our wildly successful Sozo, the Enforcer shares many of its qualities but has been configured as a no-compromise all-terrain beast. Featuring our Impact Base, Durarail sidewalls, and snappy Fusion Core, the Enforcer can take anything you can throw at it and come back for more. The more parallel edge profile and squared-off tip and tail are dialed in for pressing rails, hitting kickers, and overall incredible performance on the water. Hop on an Enforcer and take your park riding to new levels!
Features
Impact Base - Durable base designed to for park riding
Fusion Core - Enhances the snappy, flexy, fun feel on the water
Durarail Sidewalls- Impact resistant urethane rail that can take a beating
Delta Base - Enables faster edging and a cleaner release off the wake
Premium pad
3" Cinch strap
Fusion Core
Built for premium performance, this construction technique features two paulownia stringers sandwiched next to our Feather Core foam. This gives the board it's ultra-thin profile, makes it incredibly durable, and enhances the board's snap and pop off kickers and the wake.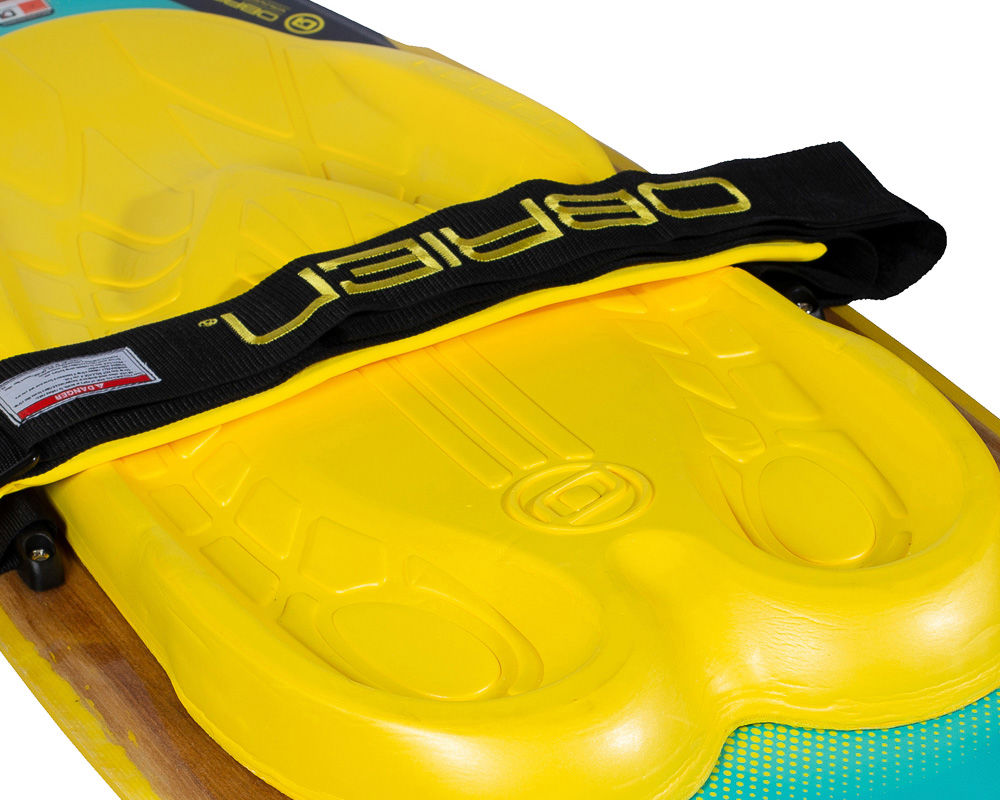 Pro Pad
An EVA outer, memory foam core, and high-density foam base give this triple-density pad unmatched comfort, cushioning, lateral support, and impact dampening. Additionally, the pad allows for customized placement on the board and is easy to reposition to find the perfect ride that's unique to each athlete.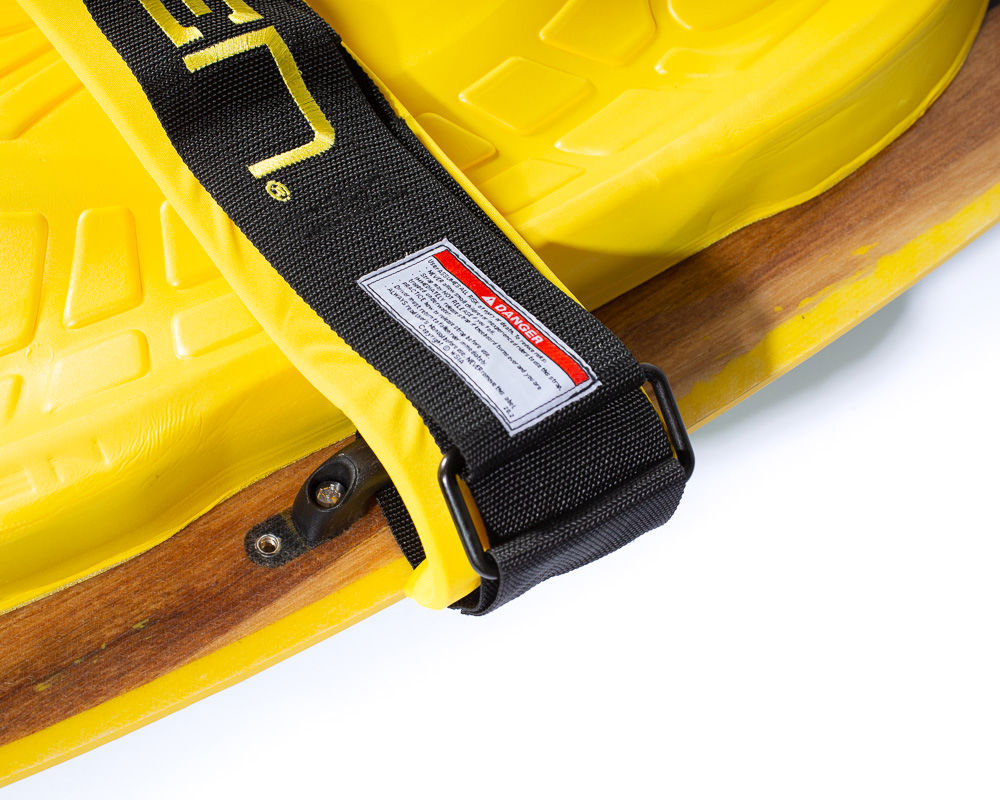 Cinch Strap
With its 2:1 ratio, the Cinch Strap provides fluid adjustability and impeccable hold to meet the demands of elite athletes.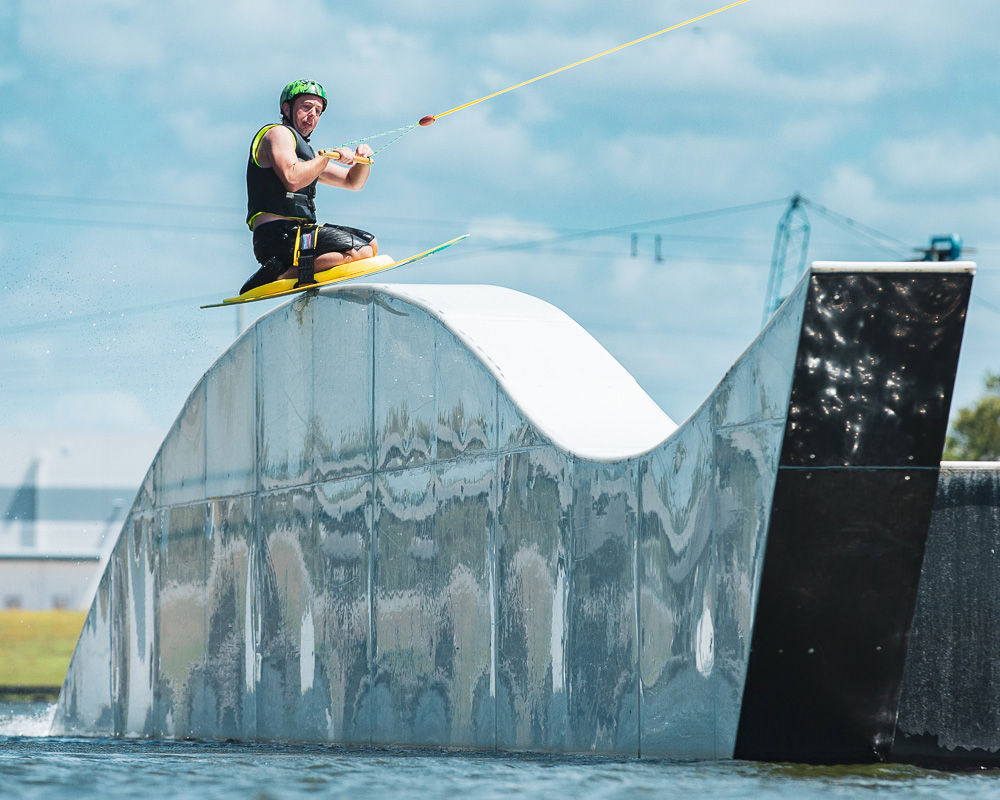 DuraRail Sidewalls
Impact resistant urethane rail that runs around the entire edge of the board; protecting the core from any hazard you throw its way.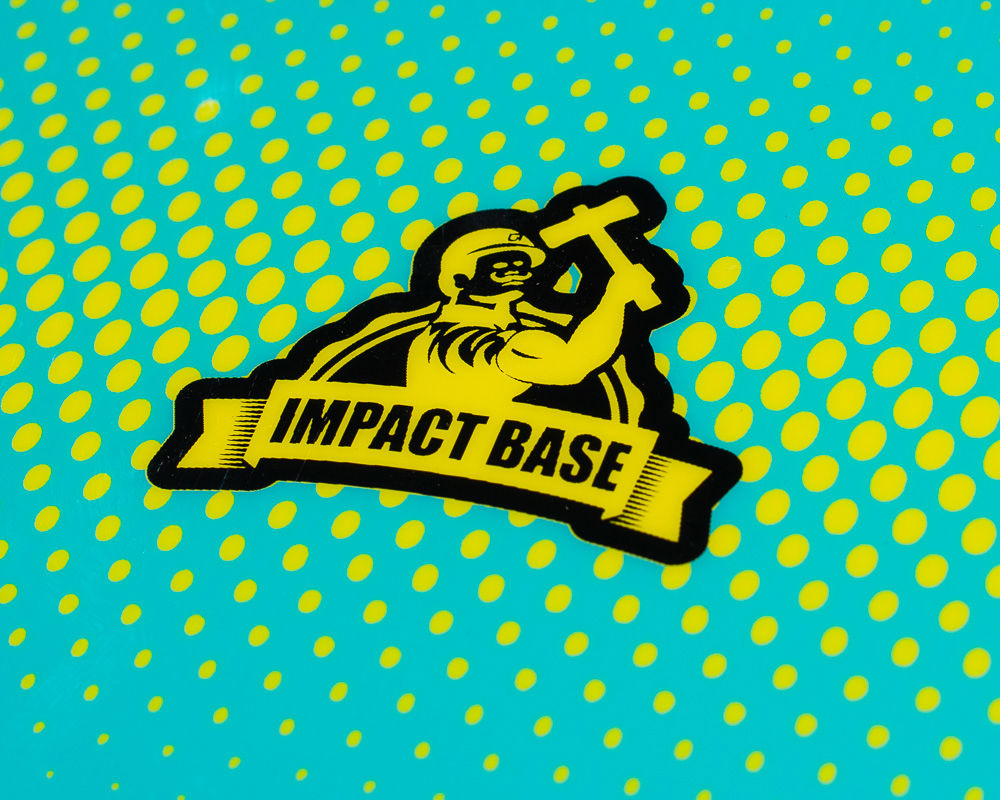 Impact Base
Fully sintered high-density polyethylene base material that holds up to seasons of shredding rails, kickers, ledges, and whatever else you muster up.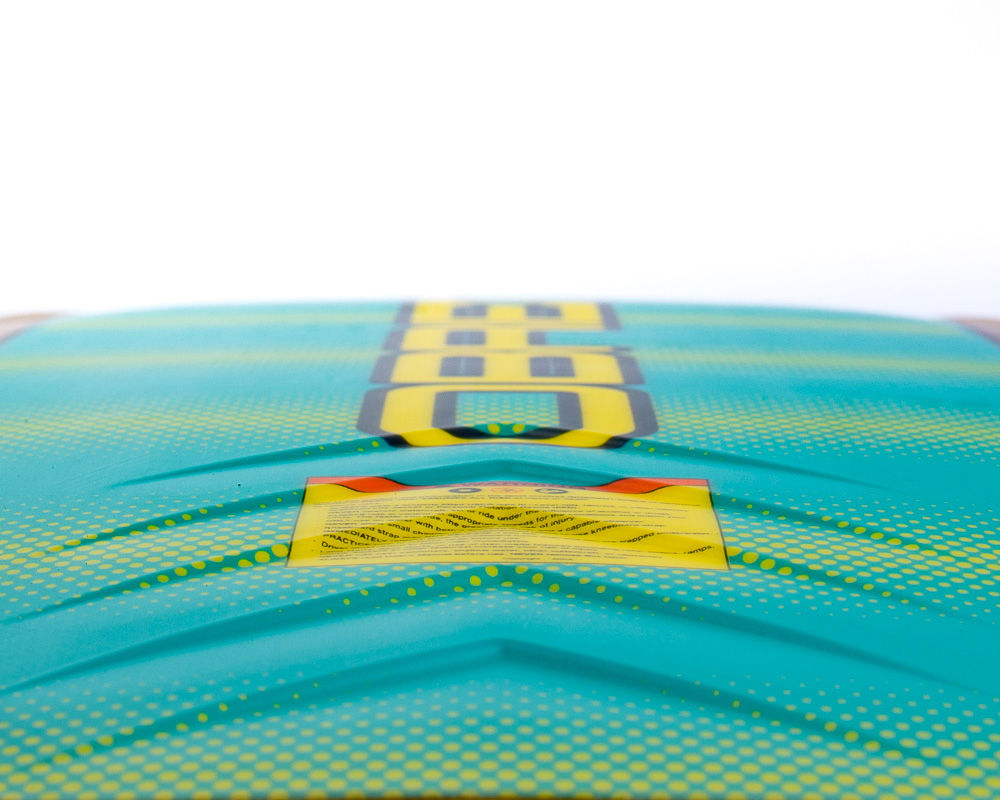 Delta Base
"Chevron" shaped channels molded into the tip and tail of the board that reduce drag for faster edging and a cleaner release off the wake.