O'Brien DZ Wakeboard
Playful Park Performance
Dary Znebel's pro model, the DZ, delivers an unrivaled level of playfulness and park performance to unleash your creativity on the water. This board inspires progression, whether pressing or buttering around the park or creating mind-blowing unique lines on your favorite features. With its soft transitional flex, a full Paulownia wood core, lifted catch-free edges, and updated deck countouring, the DZ delivers a lively yet loose and incredibly forgiving ride on the water and on rails. Plus, its Impact Base allows you to charge big transfers and heavy kicker hits with the best of them. So, reimagine your riding with the DZ. Once you hop on, you'll never look back.
Features
Soft Transitional Flex
Park Performance Rocker
Wood Core
Catch-Free Edge
Impact Base
DuraRail Sidewalls
Grab Rail
Four Removable Fins - Blunt 0.8

Soft transitional Flex
Medium/Soft flex through the belly of the board smoothly tapers to our softest tip and tail flex to enhance the board's fun, buttery ride and effortless pressing.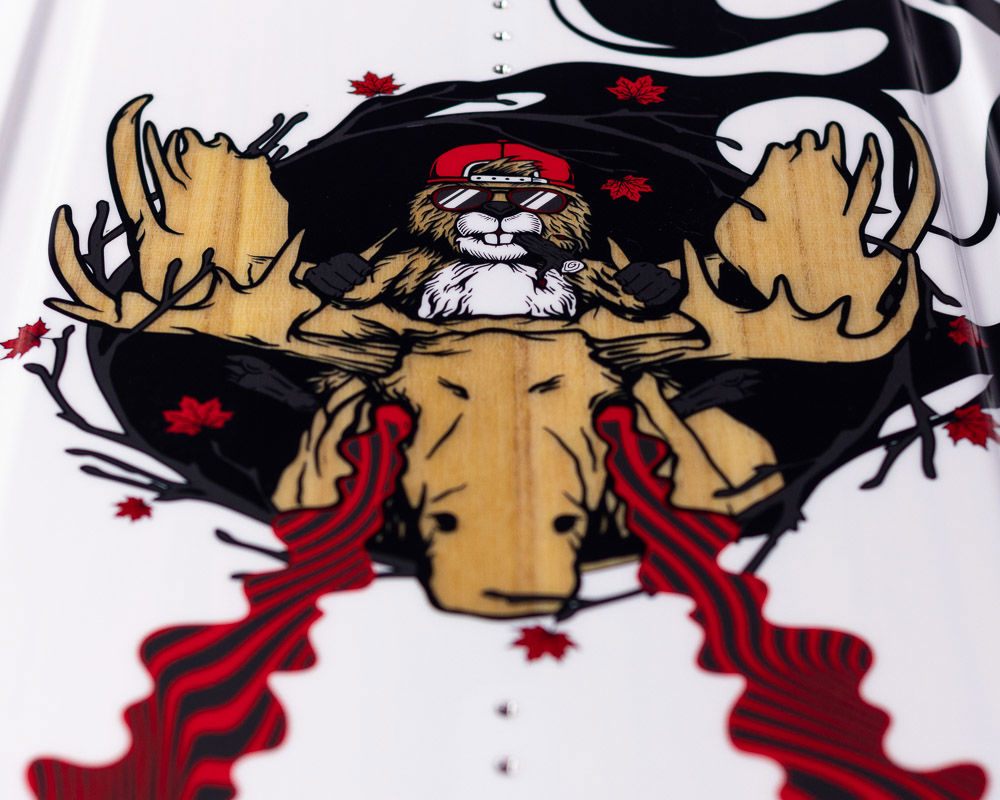 Wood Core
Paulownia wood core for minimum weight, maximum durability, and an organic feel. Our wood core ensures your board will withstand seasons of shredding.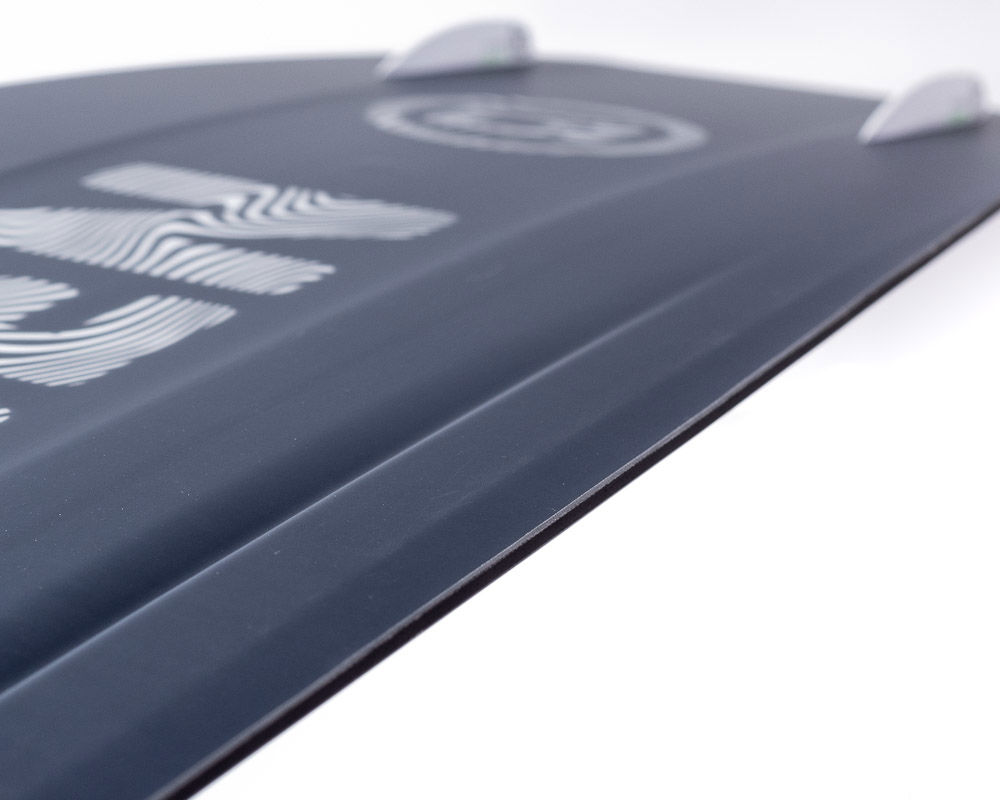 Catch-Free Edge
Have fun buttering around the park and never get hung up on your favorite features.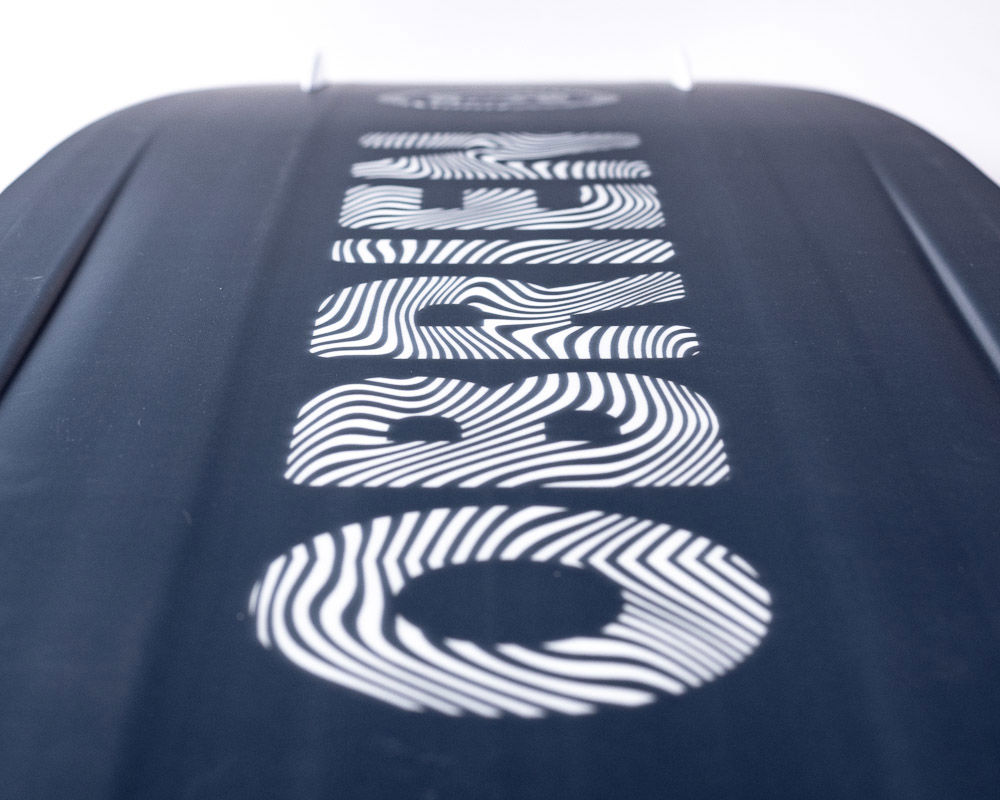 Impact Base
Fully sintered high-density polyethylene base material that holds up to seasons of shredding rails, kickers, ledges, and whatever else you muster up.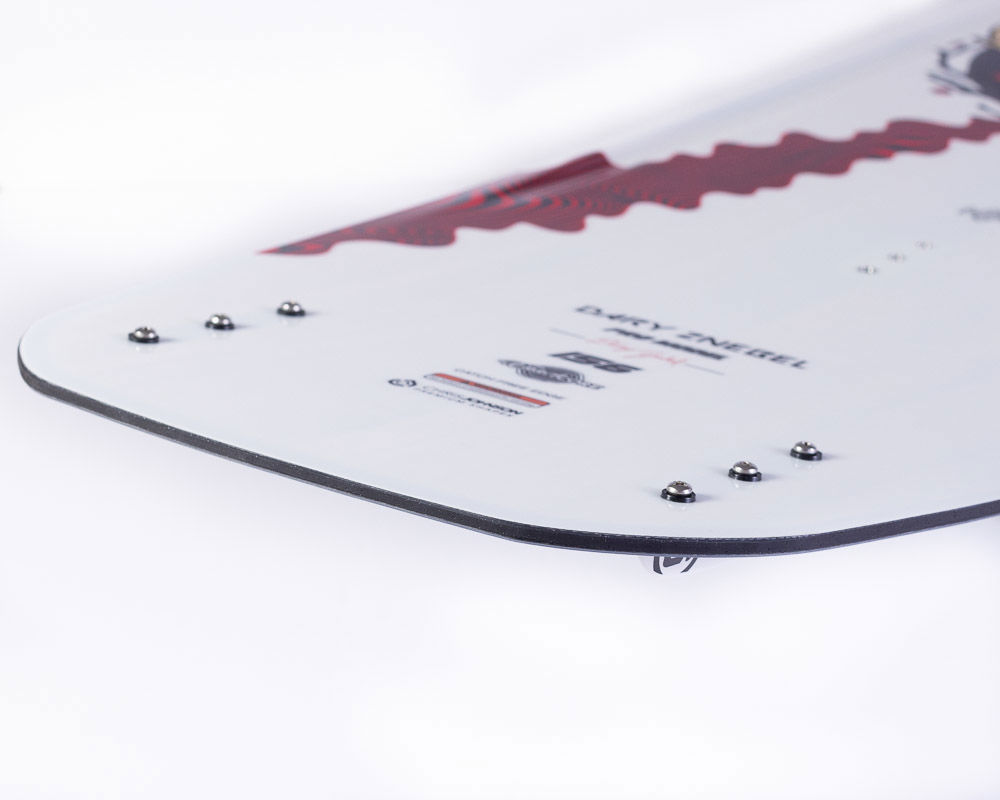 DuraRail Sidewalls
Impact resistant urethane rail that runs around the entire edge of the board; protecting the core from any hazard you throw its way.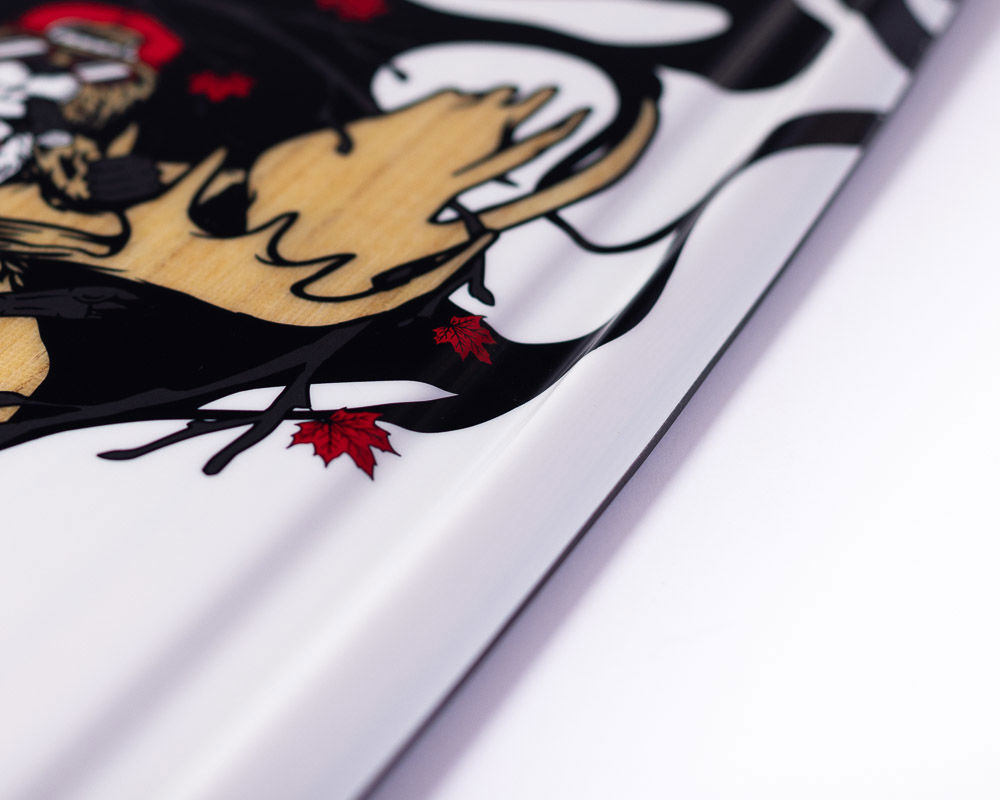 Grab Rail
Channeling on top of the board that makes it easier to lock onto grabs; also makes the board easier to carry.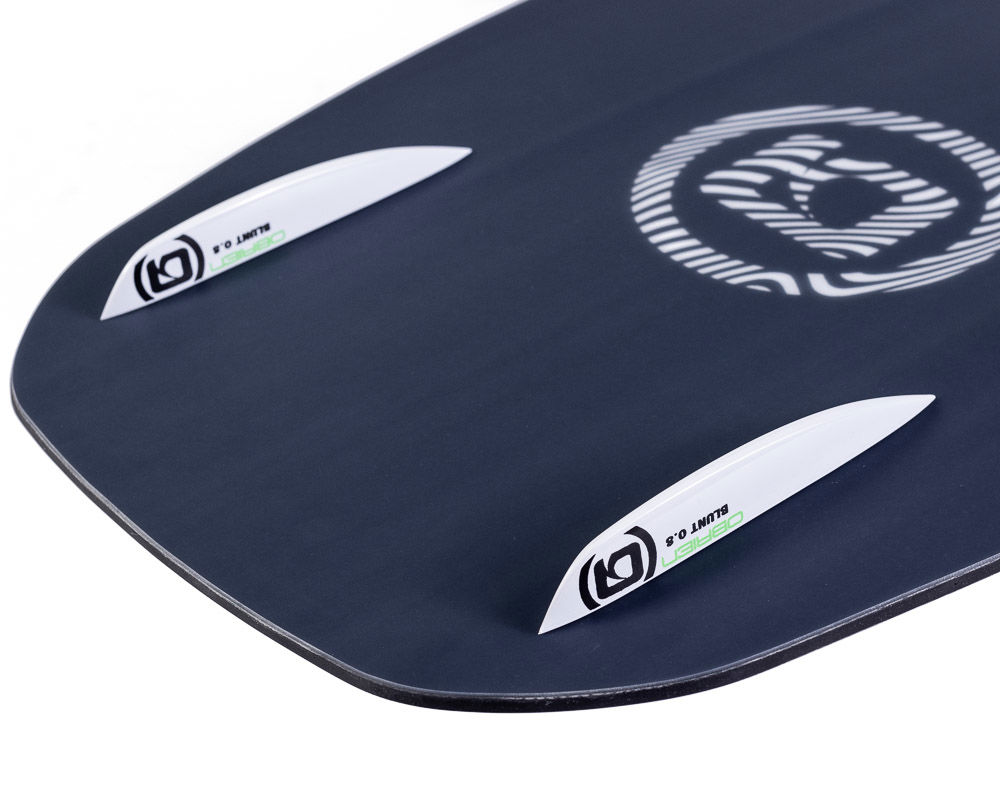 4 Removable Fins
Have the freedom to truly customize your board's performance on the water or go fins-free for the ultimate park performance.