O'Brien Celebrity 64" Combo Waterskis
Classic Comfort for Smaller Skiers
The Celebrity 64s have all the great features of our best-selling 68" Celebrities in a compact, more manageable size for smaller skiers. Just 4" shorter and slightly narrower than the 68" Celebrities, they are the perfect pair for lighter skiers who want increased maneuverability from their skis. In particular, the size of the Celebrity 64s works great for women and teenage kids. Its flatter, faster rocker line reduces drag and minimizes fatigue for more comfortable experience on the water.
Features
Length - 64" (162 cm)
Jr. X-7 Bindings - Pinch-slide adjustment for effortless entry
Foot Size - Men's US 2-7
Dual Tunnel Design - Slices through rough water for a smooth, stable ride
Nylon Fins - Great hold on the water and easy on the boat interior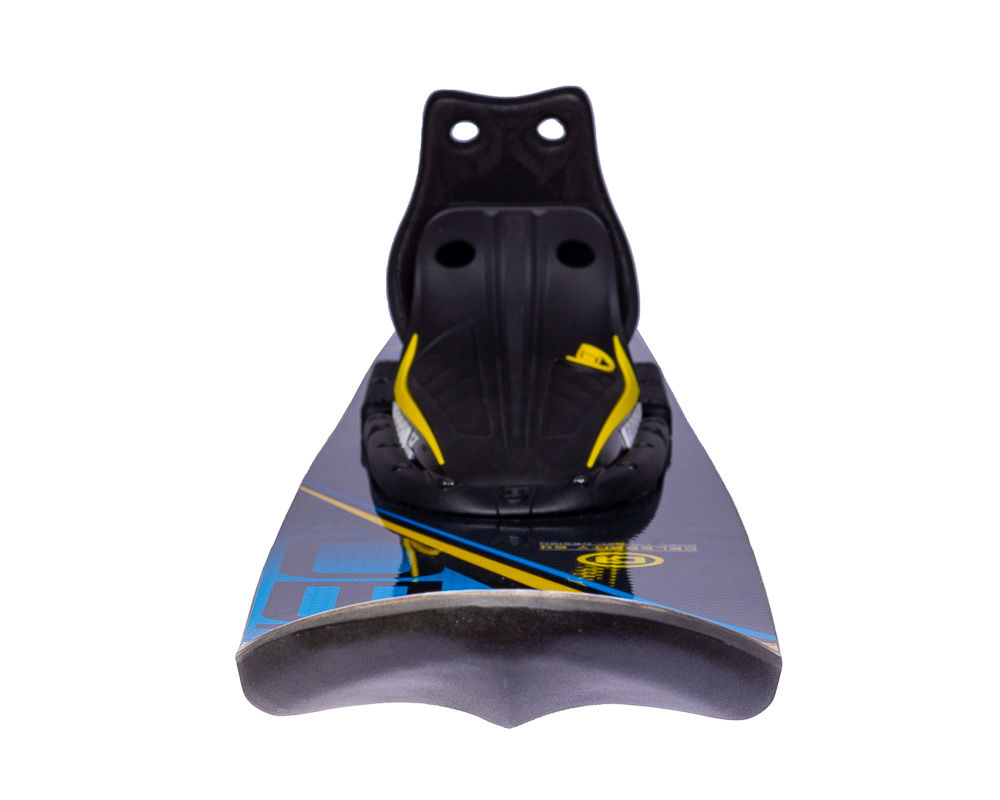 Dual Tunnel
V-shaped contouring that slices through rough water for a smooth, stable ride.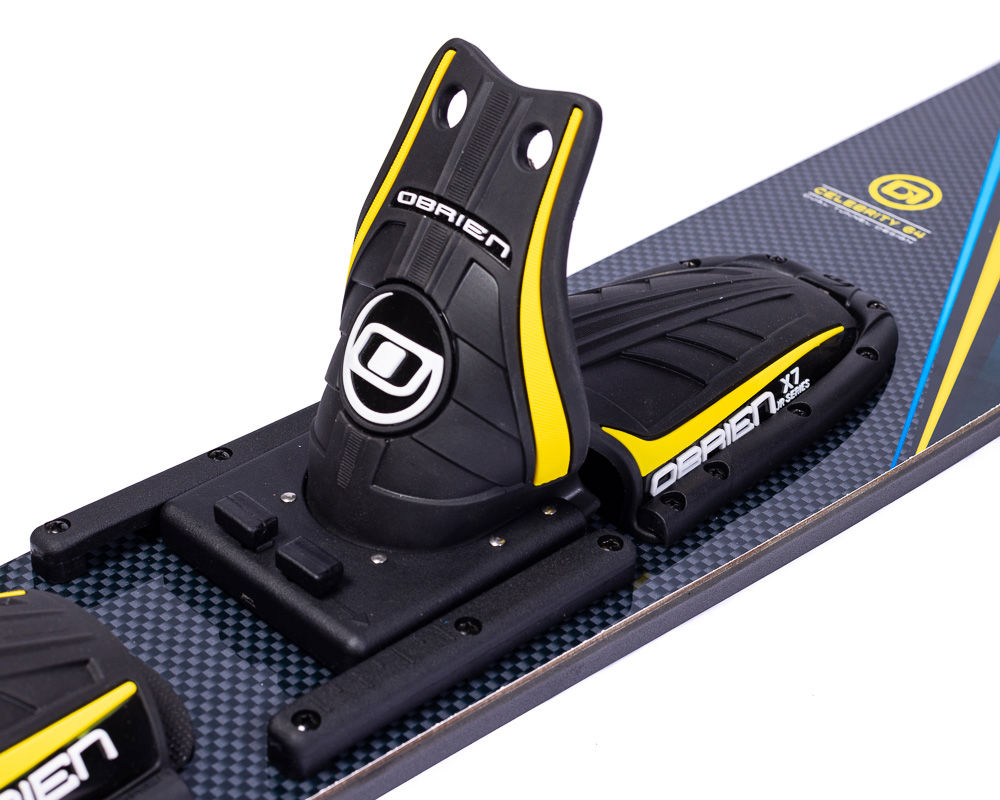 Jr. X-7 Adjustable Bindings
Pinch-slide adjustability allows these bindings to fit a broad range of sizes and allows for effortless entry.
*Fits US Men Size 2 - 7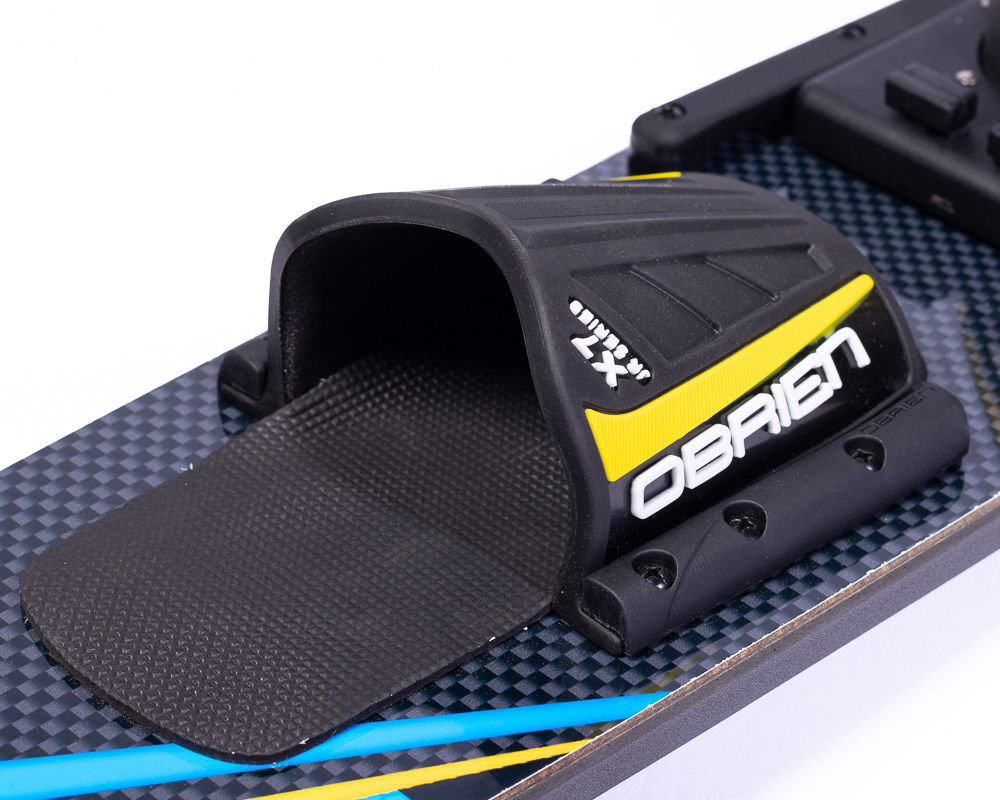 X-7 Rear Toe Strap
As your skills progress, easily transition from combo skis to a slalom ski with this padded rear toe strap.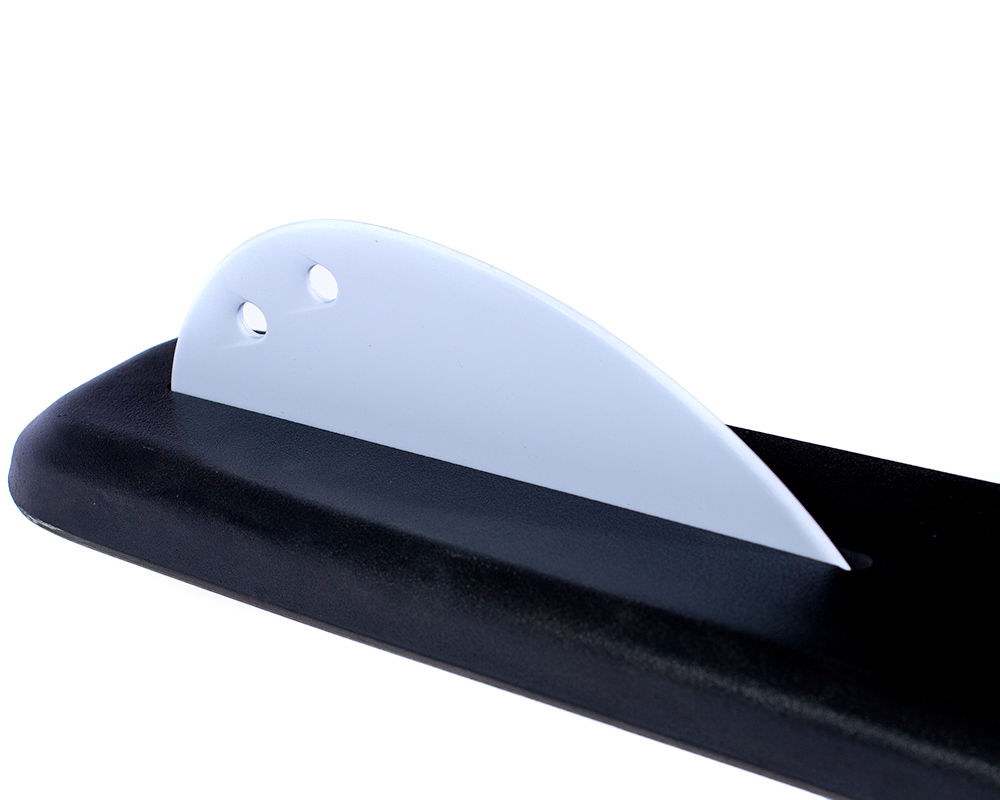 Nylon Fins
The perfect amount of hold on the water with no sharp edges to tear up the boat interior.