O'Brien Torrent Wakesurf Board
Supreme Skim Style
Take flight on the modern skim-style design that is the Torrent. Built to be ridden hard, this board is one of the snappiest skim shapes out there, perfect for pumping, building speed, and launching airs. Shaped to perform both forward and backward, the Torrent makes perfecting new tricks easier than ever, and with three removable fins, the rider can control the tracking to meet their needs.
Features
Skim Style
TPU Skinned Deck and Base
Enhanced Semi-Twin Design
Chopped Diamond Tail
Machined EVA Pad
3 Removable Delta Fins

Ability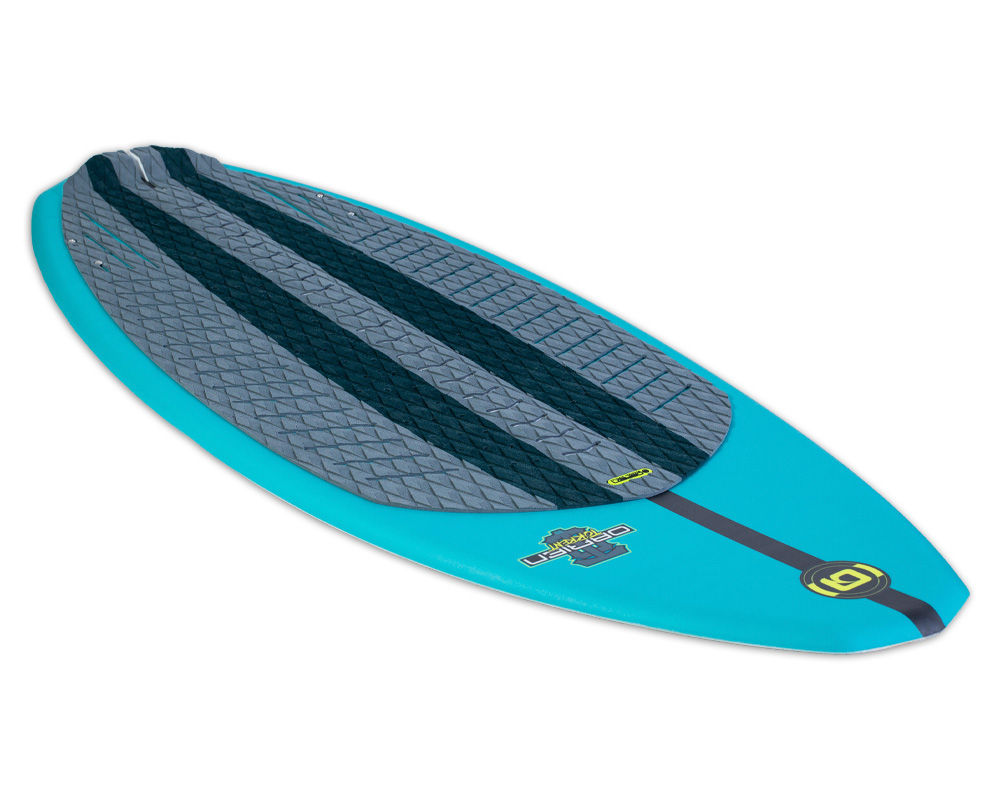 Compression Molded
High density EPS core wrapped in fiberglass and compressed in a mold to increase durability and create a thin profile board with sharp rails that easily slices through the wave.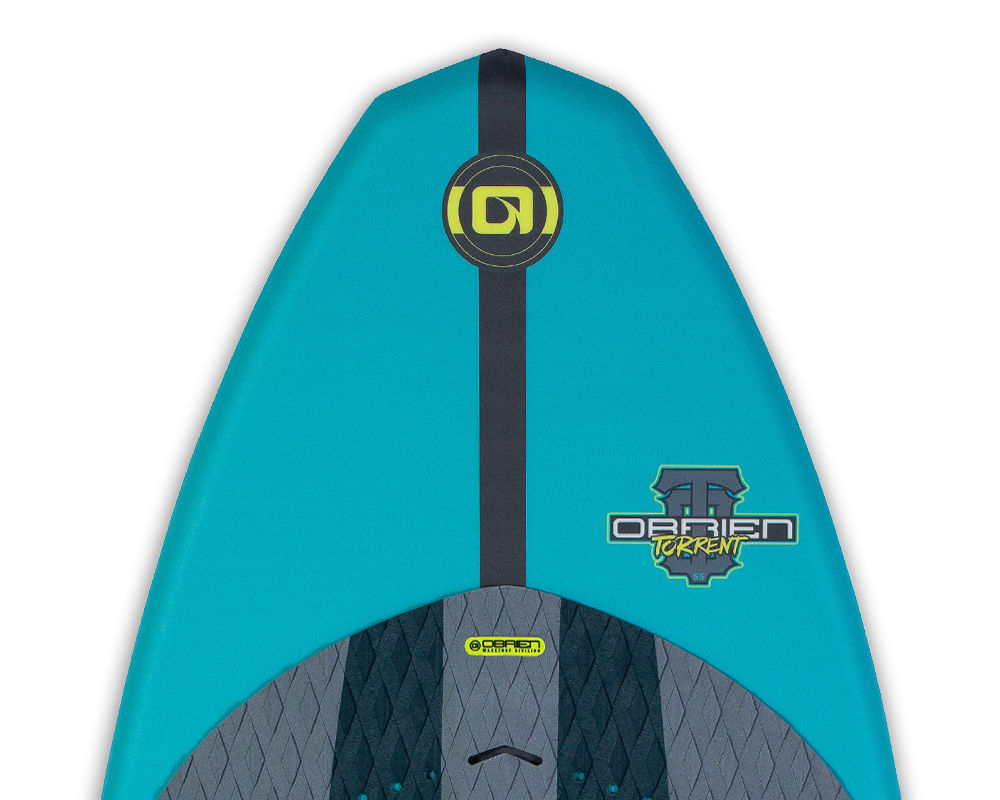 Enhanced Semi-Twin Design
Utilizes a similar nose and tail design to deliver a stable ride forwards and backward; perfect for riding out on shuvs, 180s, and air reverses.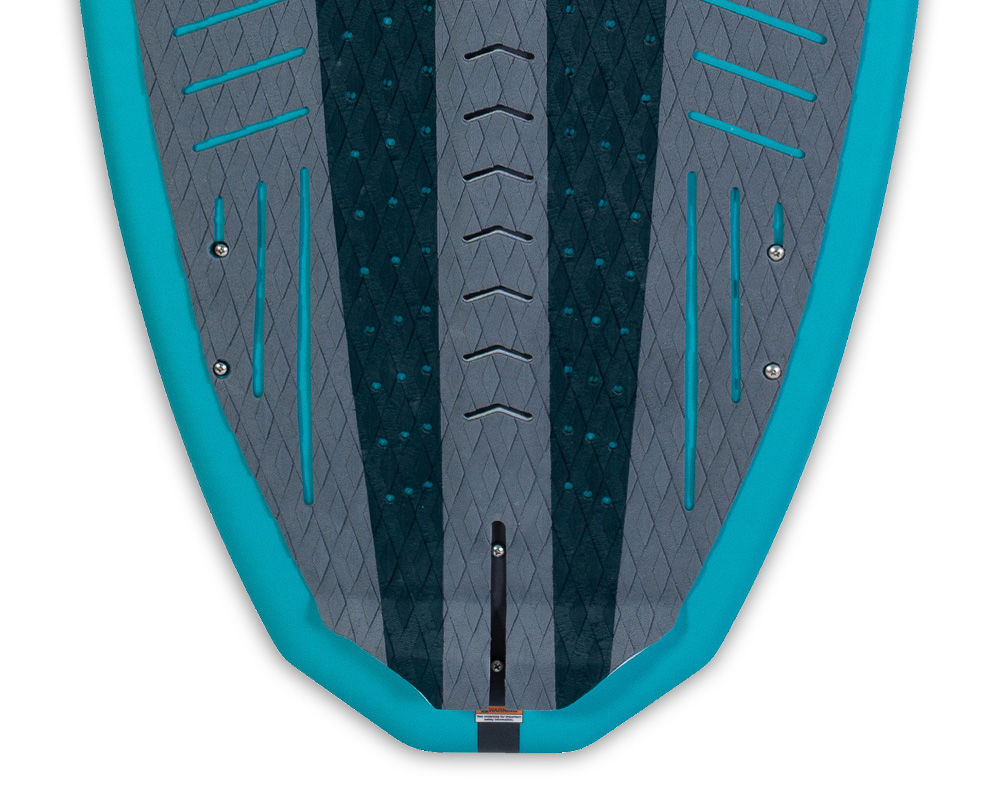 Chopped Diamond Tail
Blends features of diamond and rounded square tail shapes for stable, snappy turns, greater speeds, and bigger airs.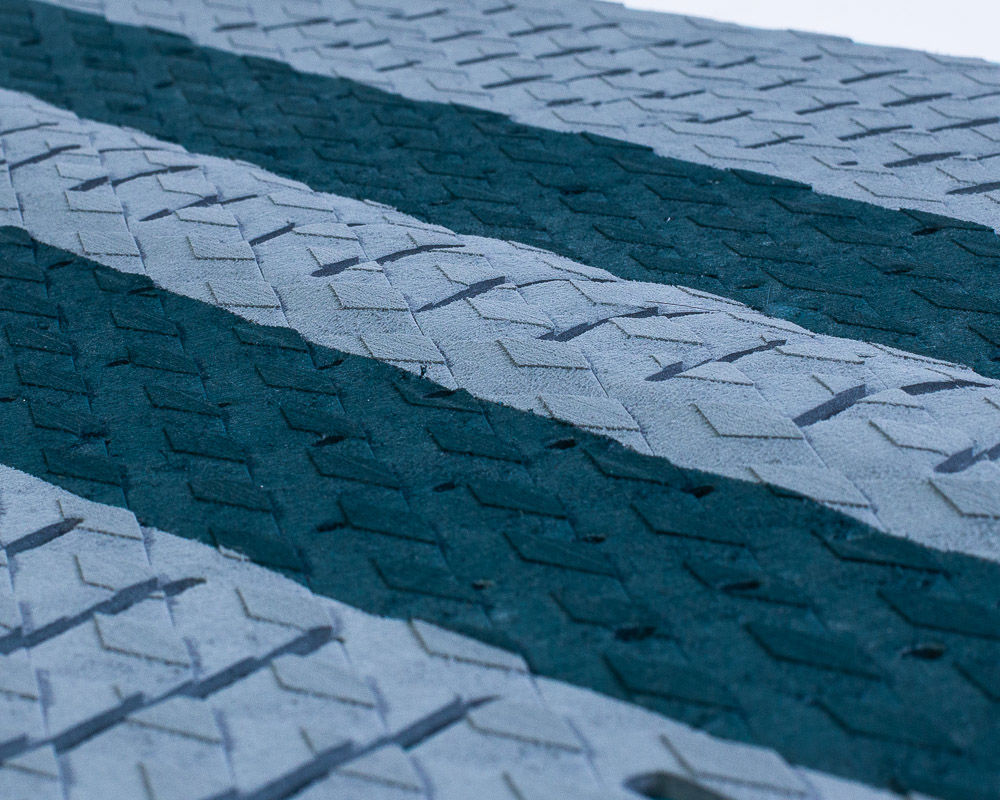 Full Machined EVA Pad
This grippy EVA pad covers the majority of the deck, so you can confidently place your feet anywhere. It also features an elevated arch bar and angled kicktail for precision control.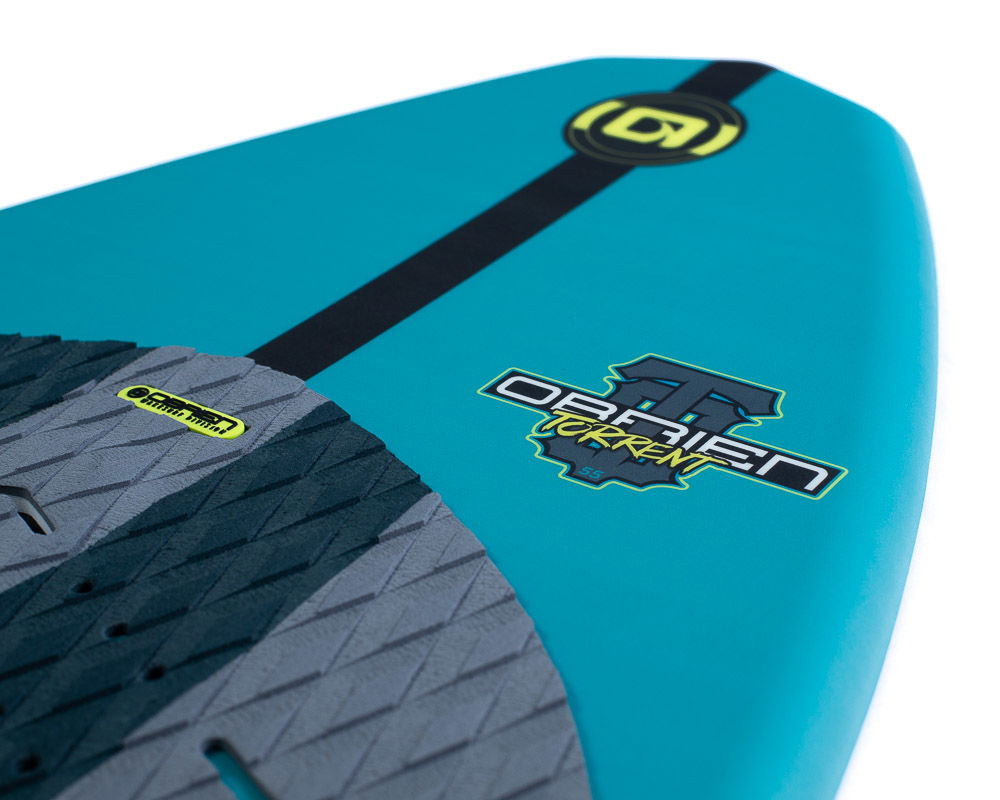 TPU Skinned
The TPU coated deck and base enhances the board's durability and resistance to abrasion.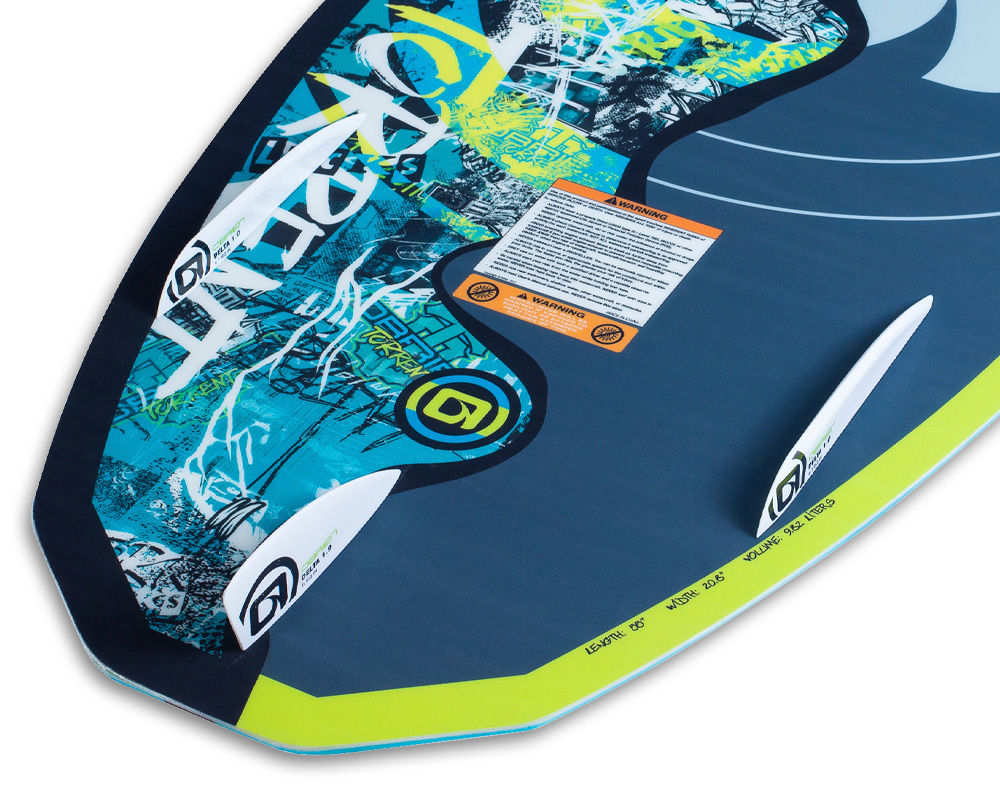 3 Removable Fins
The tri-fin setup allows riders of all abilities to customize the board's performance to meet their needs.