O'Brien Men's Flex V-Back Life Jacket - Orange
Flex fit life jacket that moves with you
Features
Flex Fit - Accommodating design that stretches and wraps around the contours of your body
Split V-Back Stretch Panel - Maximum maneuverability and comfort
BioLite Construction - Soft, lightweight, breathable, and eco-friendly
Zip Closure with Two Concealed, Adjustable Belts - Easy entry, secure fit, and belts that will stay out of the way
Multiple Front and Side Hinges - Enhances range of motion
Wide Armholes - Improves mobility
PWC Lanyard Attachment Ring - Fast, convenient way to attach a jetski lanyard
Harmonized U.S. Coast Guard & Transport Canada Approved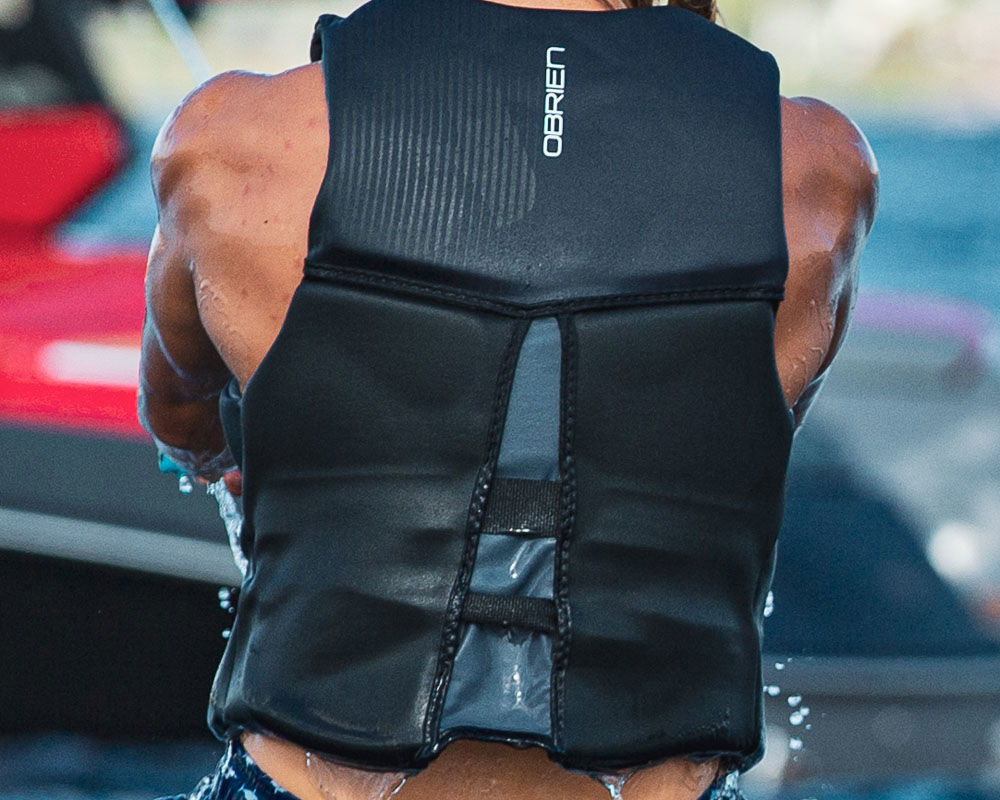 Split V-Back Stretch Panel
Allows the life jacket to wrap around and mold to your body for a more custom fit, making it the ideal life jacket for a wide variety of body types.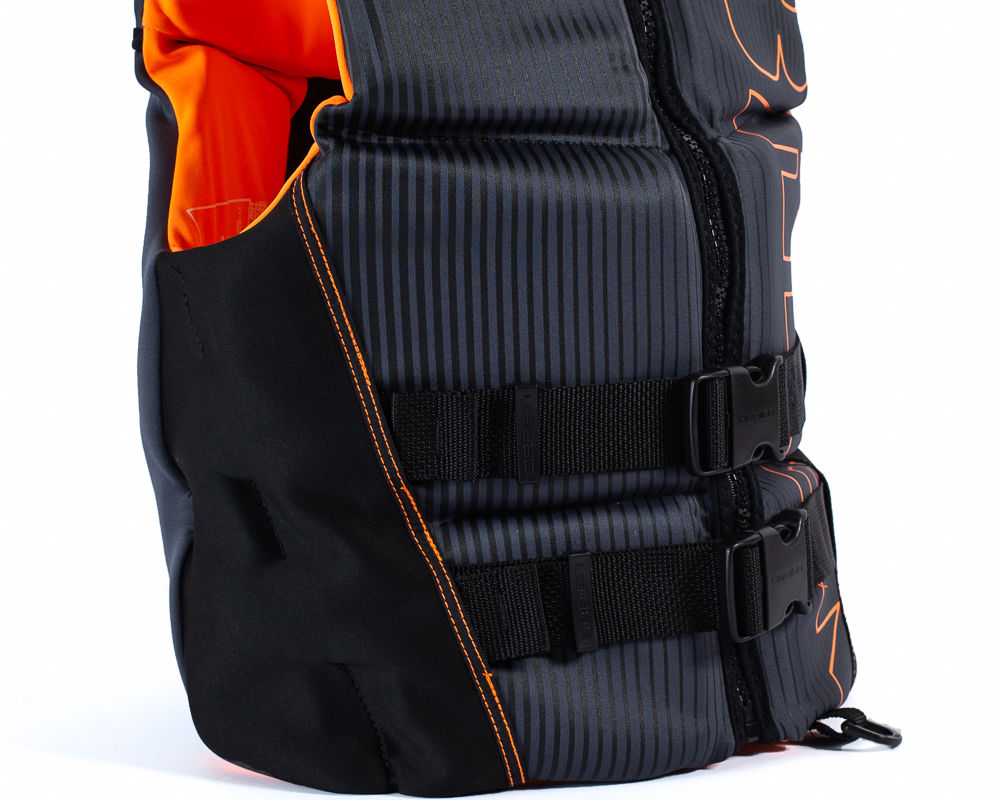 Segmented Panels
Incorporate multiple hinge points to enhance comfort and flexibility.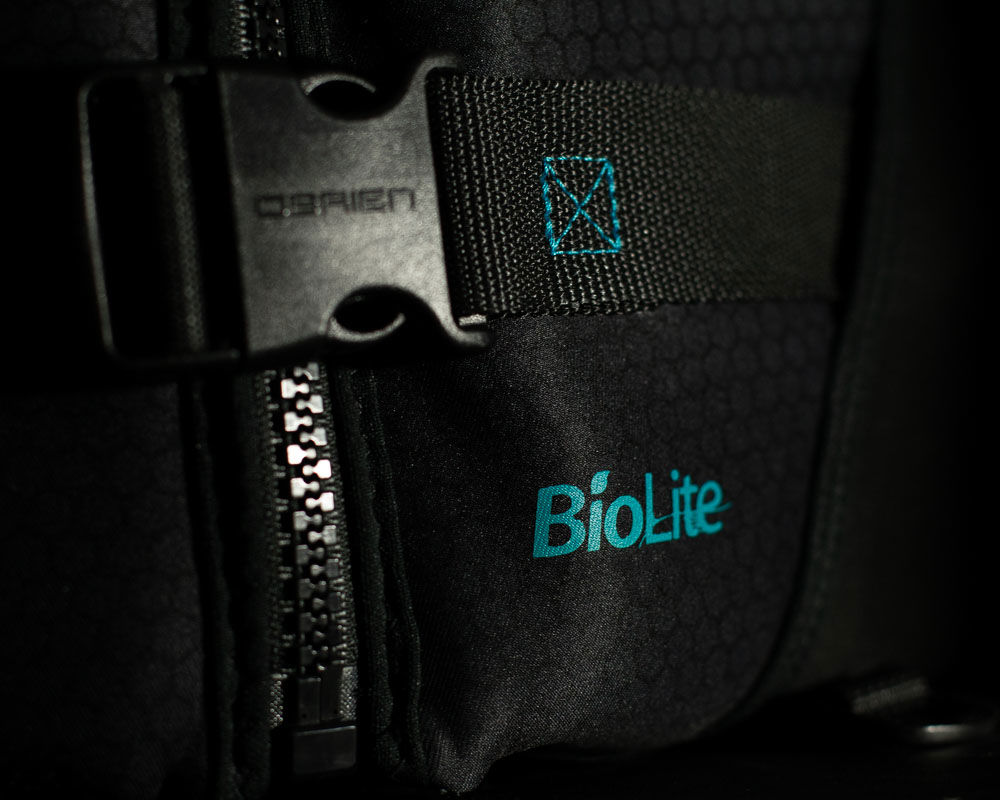 BioLite
Extremely comfortable Neoprene alternative that's lighter, more breathable, and more eco-friendly.
Concealed Adjustable Belts
Easy entry, secure fit, and belts that will stay out of the way.
PWC Attachment Ring
Fast, convenient way to attach a jetski lanyard.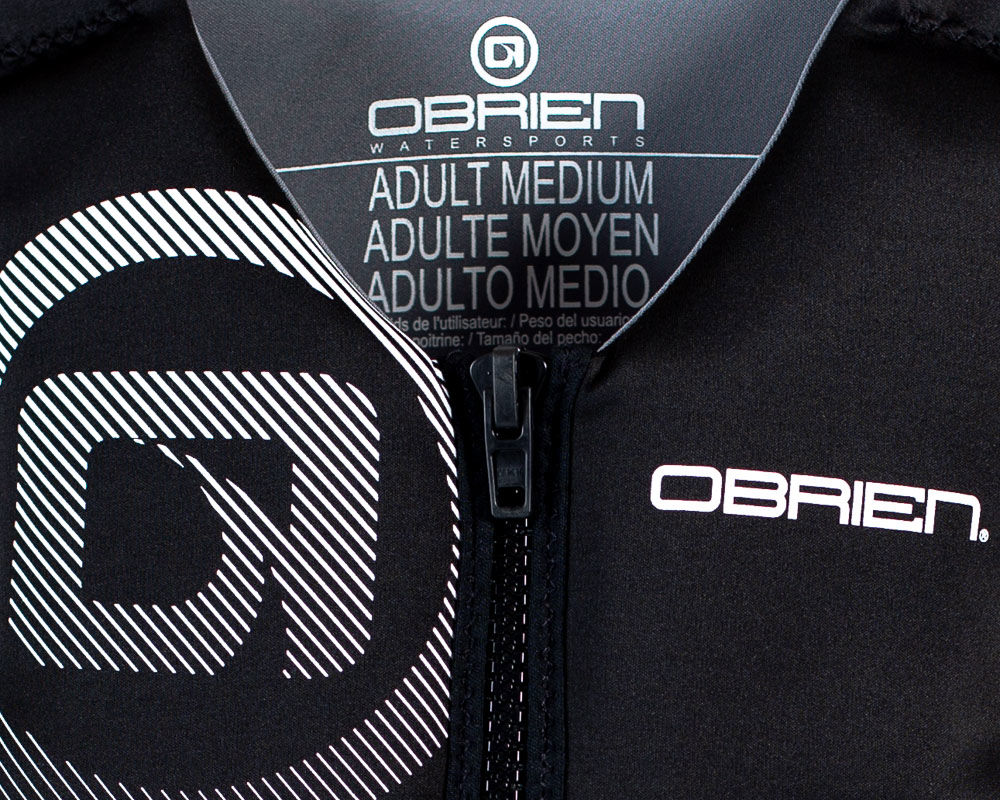 Harmonized Approval
Meets the requirements of the U.S. Coast Guard and Transport Canada and is approved for use in both countries.