O'Brien Camano Stand Up Paddleboard
Durable Performance
Pairing all-around performance with unrivaled durability, the O'Brien Camano is the perfect board for rental programs, families with kids, and anyone with butterfingers. Constructed from our lightest EPS core and wrapped in a tough ABS polymer, the Camano can handle bumps, bonks, and drops unlike any other board on the market. Aside from being incredibly durable, the Camano is very stable, easy to paddle, and great for cruising around on the water.
Features
Dimensions - 11'6" x 33"
Volume - 241 L
Max. Recommended Capacity - 310 lbs
ABS Hardshell - Insanely durable construction
Storage Bungee - Bring your gear with you
Machined EVA Deck Pad
Removable 9" SUP fin
Available in a 10'6" or an 11'6"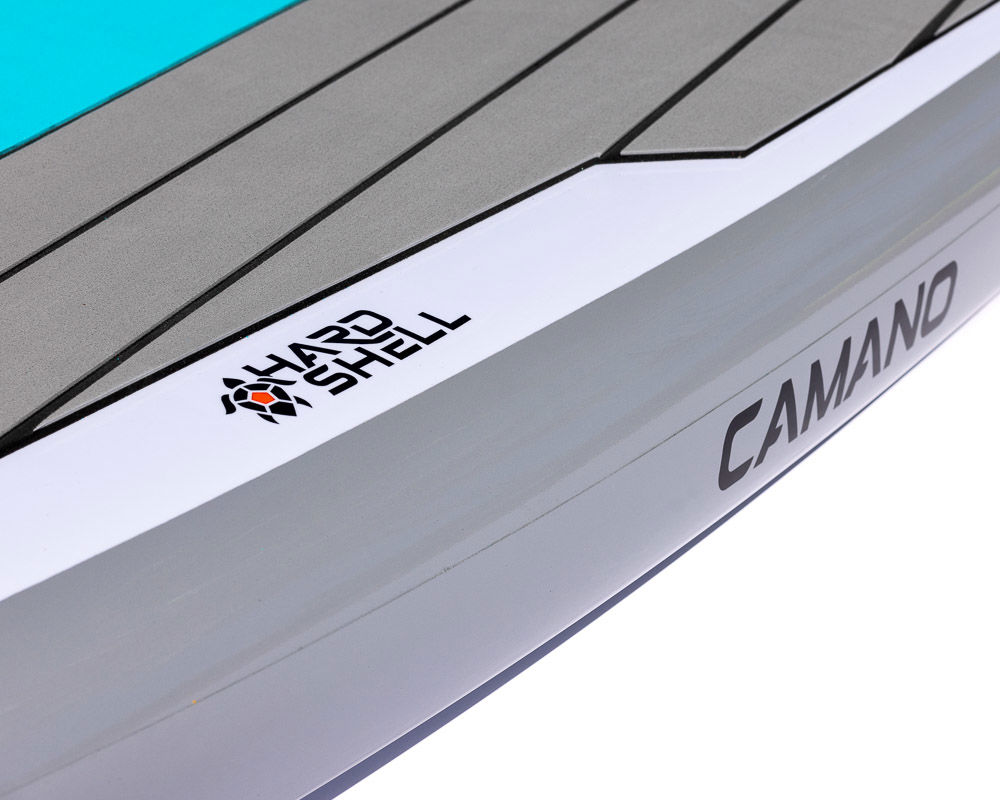 ABS Hardshell
Wrapped in an insanely tough ABS polymer, the Camano is as durable as they come.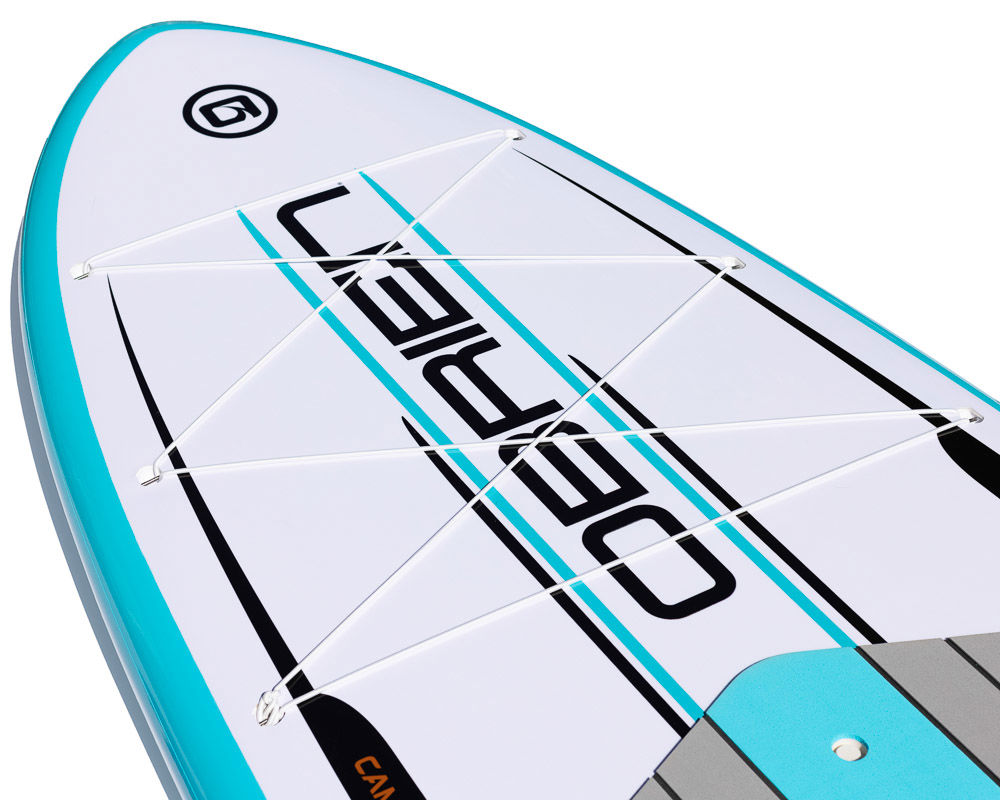 Oversized Storage Bungee
With it's larger size and extra crosspoints, this bungee allows you to secure even more gear for those fun adventures on the water.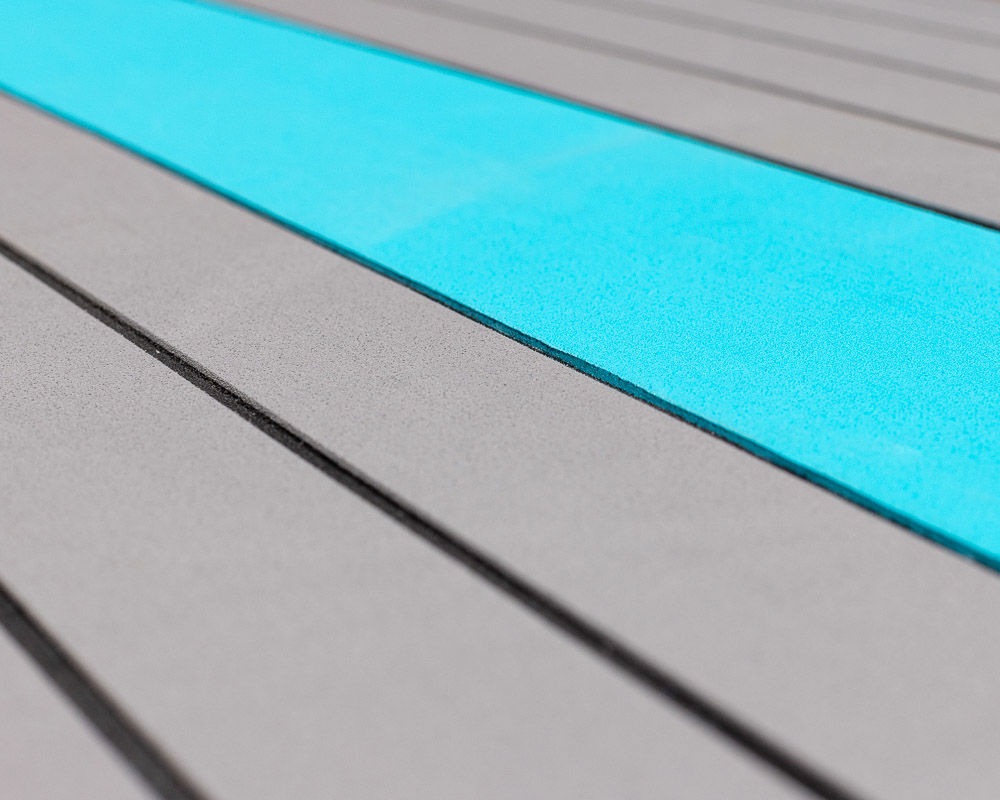 Machined EVA Deck Pad
Premium styling and traction that feels incredible on your feet.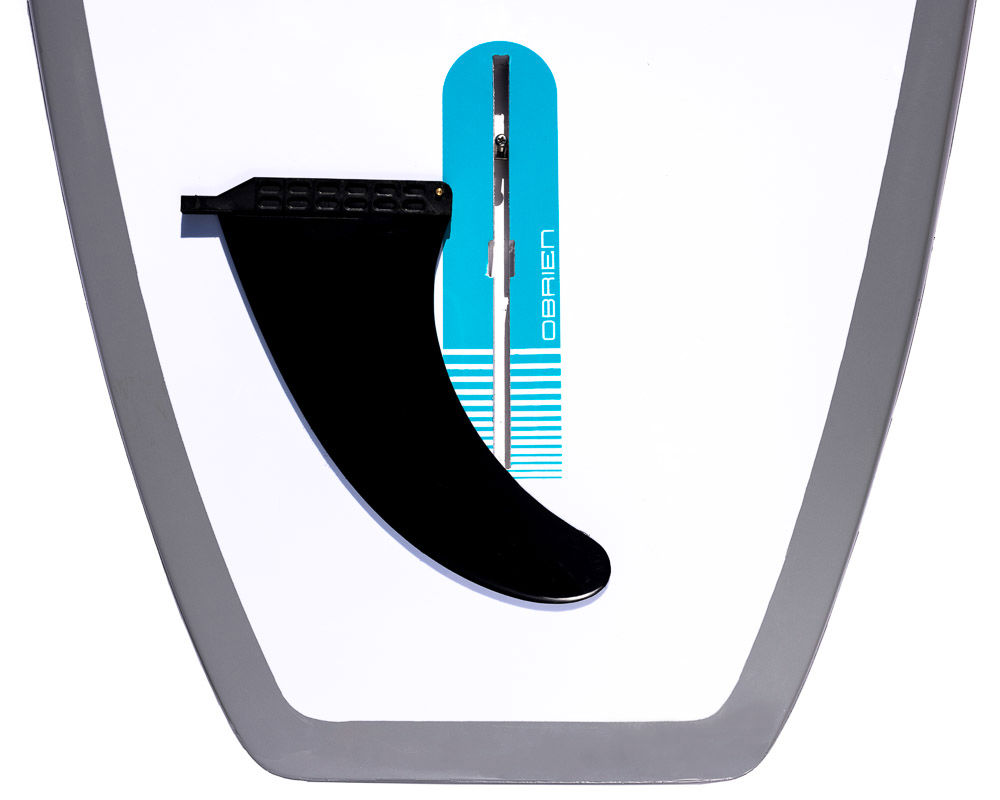 Adjustable Fin
Removable and adjustable SUP fin that makes it easy to customize the board's hold and turning capabilities.