O'Brien Bat Wing 2 Towable Tube
A ripping good time
The O'Brien Batwing series brings new fun and excitement to deck style tubes. With elevated wing tips and a tapered design, the Batwing glides over rollers and chop for a wild and fun ride. Everyone loves cruising around the lake on this tube and with its SofTec Ultra top it's easy to see why. This plush riding surface is so smooth on your skin, you can keep riding all day long.
Features
Max. Capacity - Up to two riders or 340 lbs
Tube Style - Deck series
Durable Design - 28 gauge bladder fully covered in 420/840 D Nylon
Handles - 4 Ultra Grip Handles
Pad - Luxurious SoftTec Ultra top
Quick Connect Tow System - Effortlessly connect the rope to the tube
Lightning Valve - Inflate/deflate faster than ever before
Size - 61" x 95" (deflated)
Note: To extend the life of your O'Brien Tube, please store deflated when not in use.
Prop 65 Warning: Diisononyl Phthalate (DINP)
Why am I being warned about potential exposure to DINP?
DINP is on the Proposition 65 list because it can cause cancer.
Exposure to DINP may increase the risk of cancer.
Proposition 65 requires businesses to determine if they must provide a warning about exposures to listed chemicals.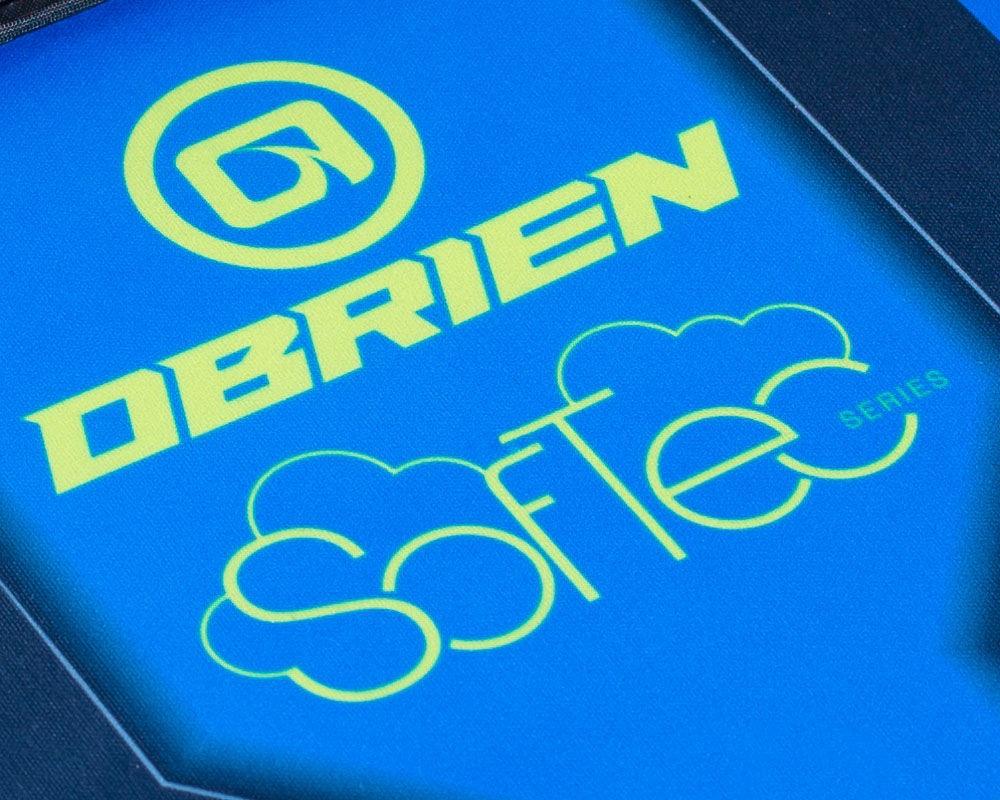 SofTec Ultra
The softest, most luxurious riding surface ever created for tubes! This smooth, skin-friendly material eliminates the dreaded tube rash caused by traditional covers, so everyone can have a blast ripping around the lake all day long. Treat yourself to the best thing that has ever happened to tubing!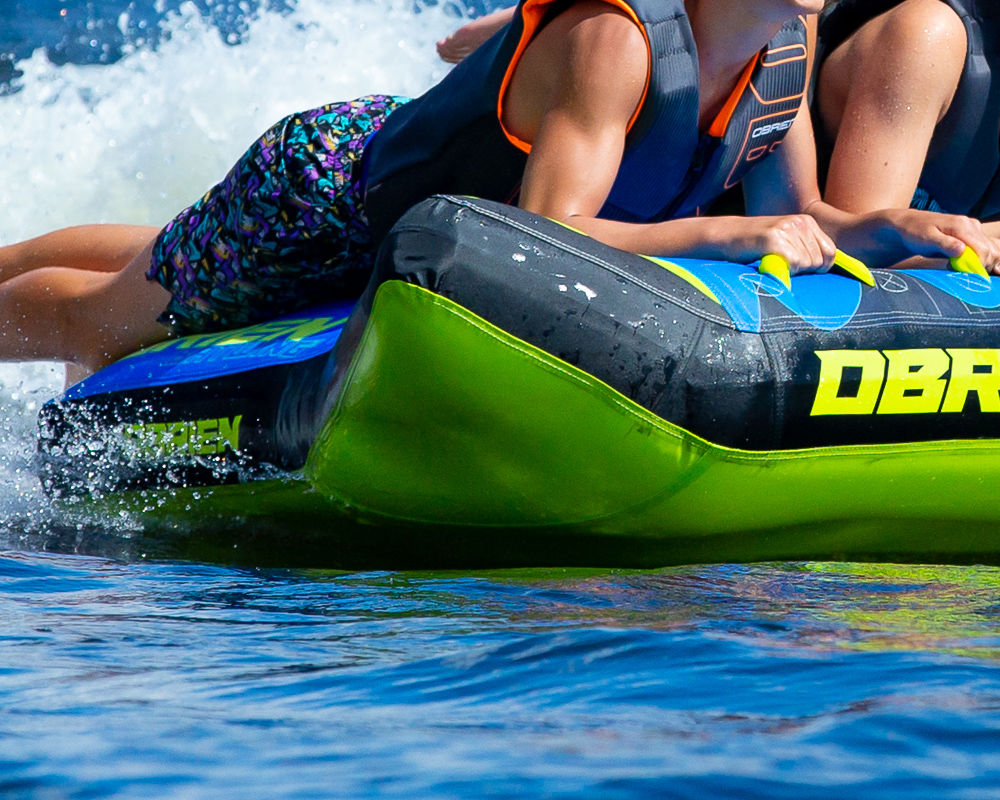 Elevated Wing Tips
Effortlessly glide over waves and chop for an invigorating ride.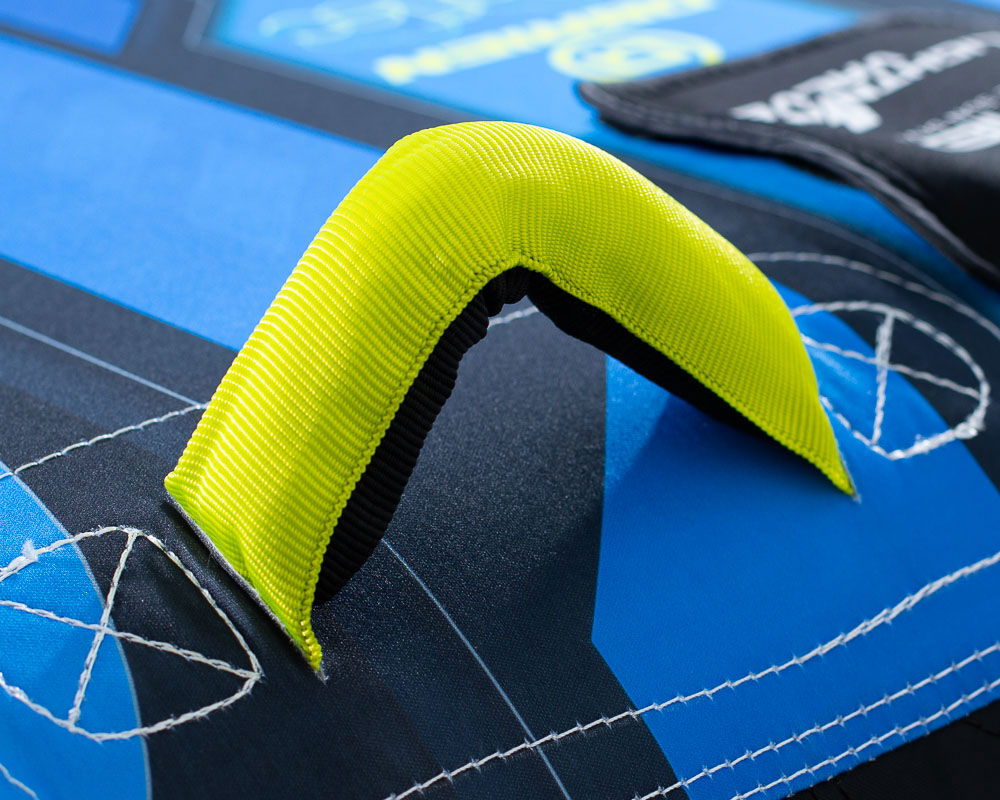 Soft Webbing Handles
Foam core handles wrapped in durable yet soft nylon webbing for the perfect grip. Paired with SofTec, we've eliminated the need for EVA knuckle guards since the entire riding surface is abrasion-resistant, so your hands (and your body) will feel great all day.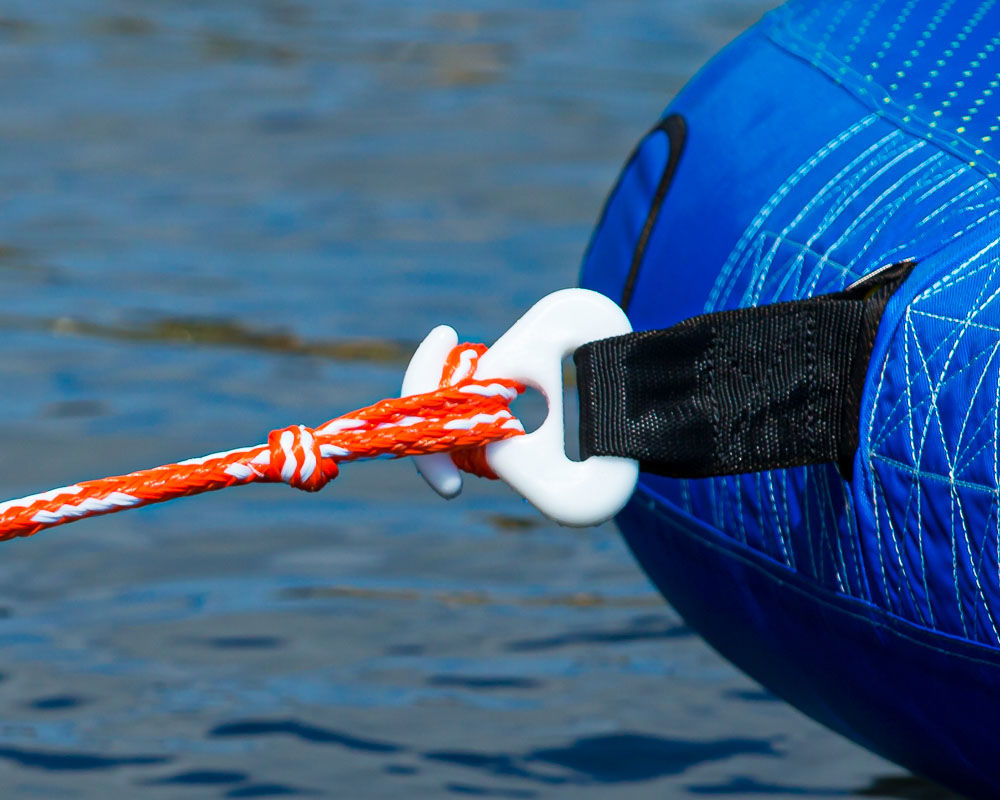 Quick Connect Tow Hook
Hit the water faster by connecting the tube and towrope the quick and easy way.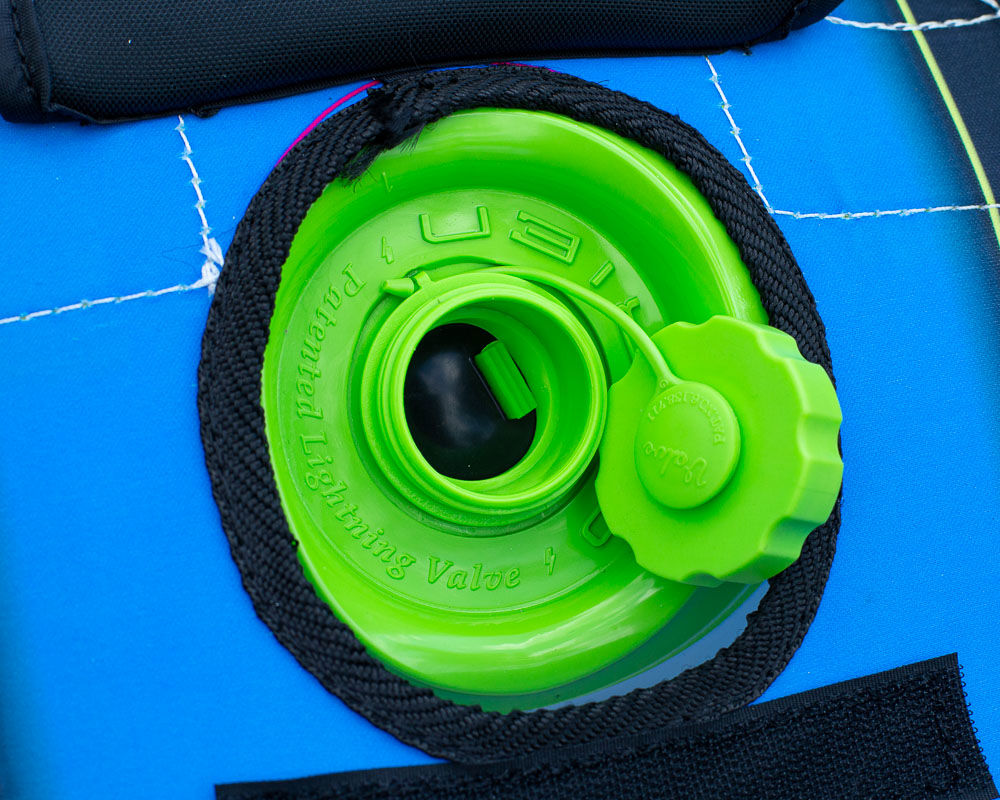 Lightning Valve
Rapid inflation and deflation paired with a hassle-free design. With no parts to lose and an auto-seal internal flap that prevents air from escaping, filling your tube has never been easier.